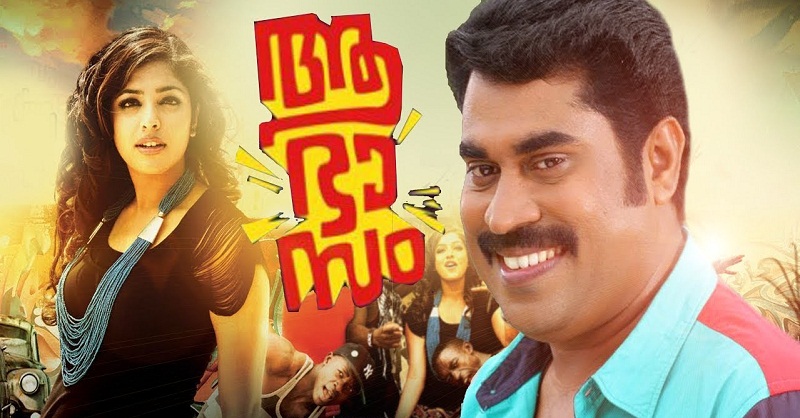 The Central Board of Film Certification (CBFC) has played spoilsport again. This time, at the receiving end, is the Malayalam movie Aabhaasam which has Suraj Venjaramoodu, Rima Kallingal and Sheetal Shyam in lead roles. Directed by newcomer Jubith Namradath, the film was set for release this week.
According to the team behind the film, the Censor Board had said that Aabhaasam would be given an 'A' certificate if some dialogues were muted. However, the team said it was not prepared to do that.
The Facebook post of the team reads:
"'Aabhasam', our small budget film, was to be released on January 5. However, we inform you with deep grief that the release has been postponed after being entangled in the red tape at the Censor Board. The Board says that it will issue an 'A' certificate if some dialogues are muted.
However, we don't want to accept such generosity from the Censors as we believe we have done no wrong. Also considering the political intolerance displayed by the Censors, we are going in for an appeal with the Review Committee.
We thank all those who have supported us and are looking forward to their continued support."