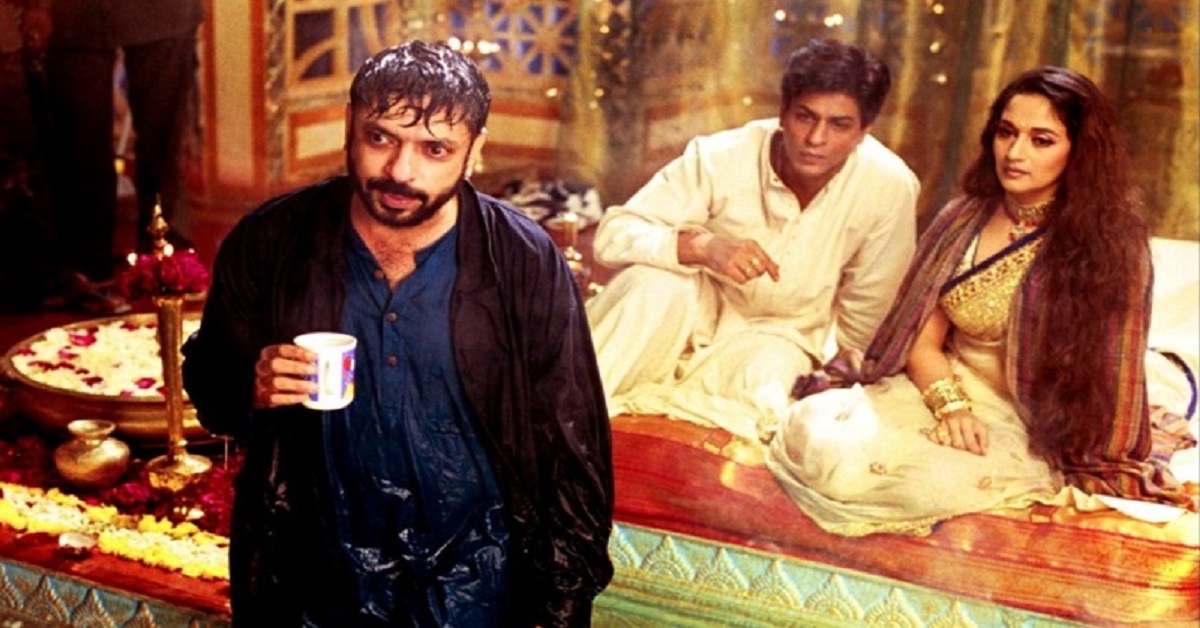 There is a rumour going around Bollywood that once the shooting of Anand L rai's Zero gets over SRK will sign for a movie with Sanjay Leela Bansali. It is also rumoured that the movie is based on the life of the poet Sahir Ludhvani.
https://www.eastcoastdaily.in/2018/01/01/fantastic-teaser-of-srk-starrer-zero-is-here/
It is also rumoured that SRK will be joined by Deepika Padukone. The first time Bansali and SRK joined hand was in 2002 when they came for Devdas. That movie was one of the very few movies that became hit that year and also was an immense success in overseas.
So nothing less than a blockbuster is expected from them both.
On work front SRK is currently shooting for 'Zero' while Bhansali is expecting the release of 'Padmavati'.