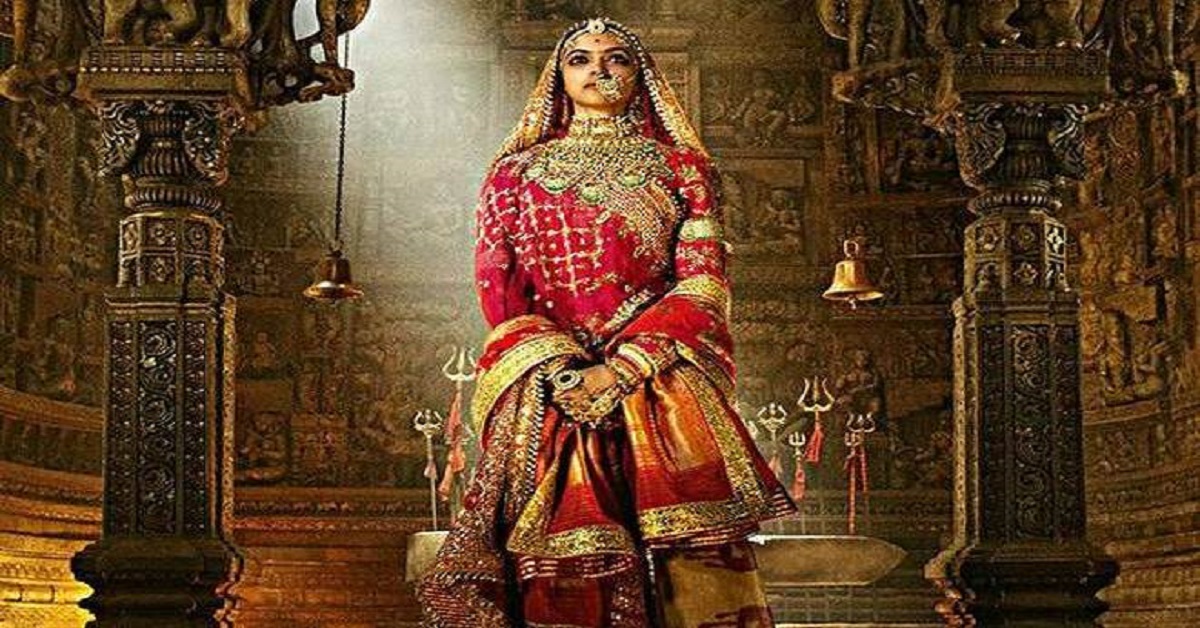 Despite the modifications and cuts as requested by the authorities, Padmaavat continues to face protest, even after the approval of the Supreme Court.
The Supreme Court on the 18th of January 2018 had declared its verdict. The Court has stayed the ban on the film from four states-Rajasthan, Gujarat, Haryana and Madhya Pradesh.
After Supreme Court had lifted the ban on Sanjay Leela Bhansali's  magnum opus, the Rajputs had voiced their displeasure. Protest issued in Raipur after the announcement.
Supreme Court had stated that the freedom of expression cannot be curbed, and it is the duty of the state to maintain the law and order.
READ ALSO: BREAKING NEWS! SUPREME COURT'S VERDICT ON PADMAAVAT
"If states are banning a film, then it destroys the federal structure. States can't touch the content of a film. If anybody has a problem, they can approach the appellate tribunal," argued senior lawyer Harish Salve on behalf of the producers of Padmaavat.
The producers, Bhansali Productions and Viacom18 Motion Pictures, referred to a past Supreme Court order that a film cannot be banned on the basis of anticipation of law and order trouble.
"If you go by the arguments against films, I have no hesitation in saying 60 per cent of the classical literature cannot be read," said Chief Justice of India Dipak Misra.
Actor Prakash Raj too voiced his thoughts on the Padmaavat row; one can't keep banning films and had slammed the fringe protests.
Amid massive controversy over Rajput groups alleging denigration of the Queen and distortion of history, the film was given the go-ahead by the Central Board of Film Certification or the censor board, which had asked the makers to change the title from Padmavati to Padmaavat and suggested some other modifications.
Meanwhile, Karni Sena group is still adamant on the release of the film. They have declared that that they will approach a 2-judge Supreme Court bench, and will even knock on the President's door to ban the film's release. 
The BJP, on the other hand has kept mum.