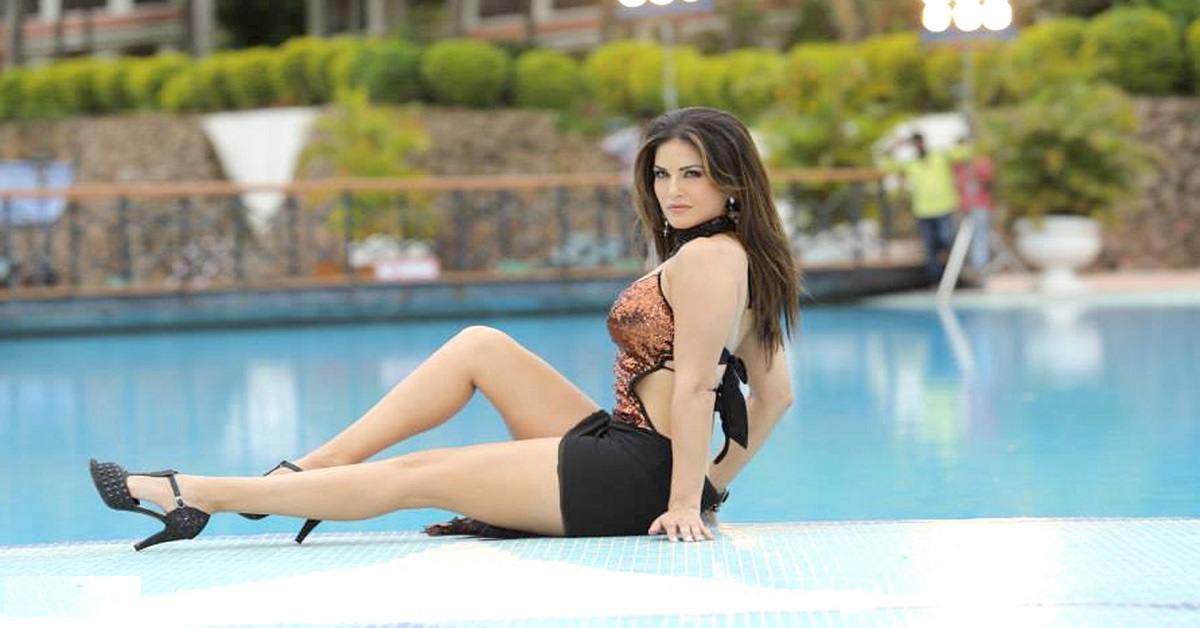 It was only a few days before that Supreme court declared that it is not mandatory to play National Anthem before movies in the theatre.
Welcoming the decision, famous Bollywood director Mukesh Bhatt said,"If you are going to watch Sunny Leone's film then how can the national anthem be played in the auditorium and there may be any other adult movie also."
Also, read: After Sunny Leone, yet another movie star's movie trailer goes viral
a statement which was targetted at Sunny Leone.
Mukesh Bhatt is Mahesh Bhatt's brother.
He debuted in the Bollywood film production with the film Zurm starring Vindo Khanna in 1990. he produced films like Ashiqui (1990), Dil Hai Ki Manta Nahin (1991), Najayaz (1995), Gulam (1998) and Sangharsh (1999). Including Raaz (2002), Raaz: The Mystery Continues (2009), Kalyug (2005), Gangster (2006), Tum Mile (2009), etc.