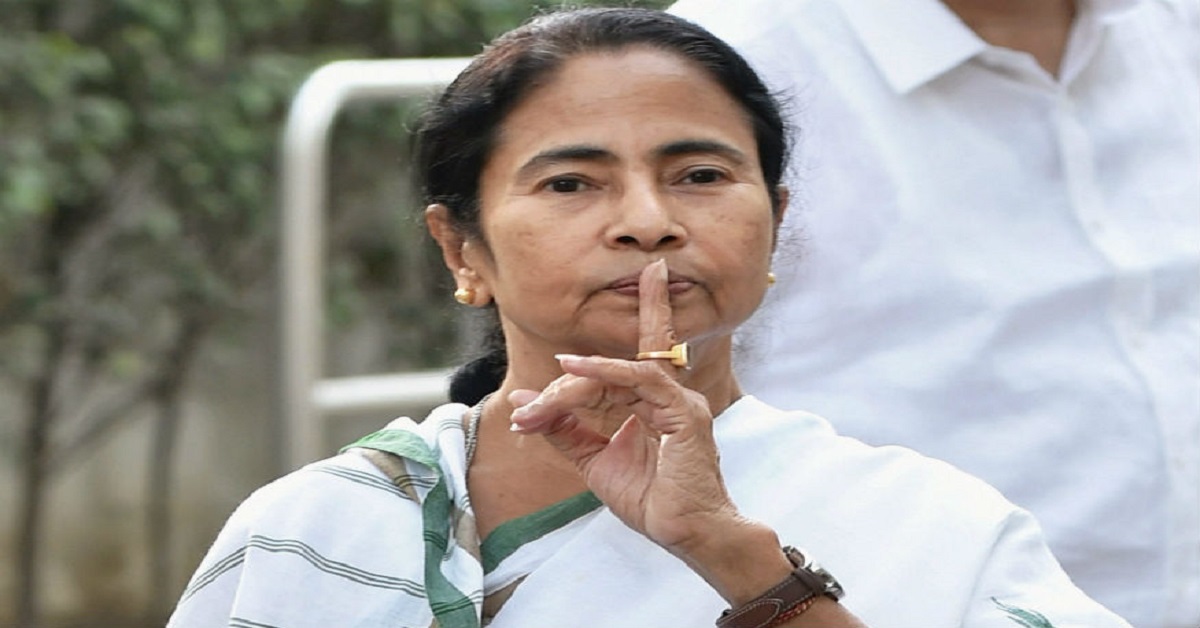 Trinamool Congress in West Bengal has threatened to hit streets with massive protest if Railway doesn't withdraw its proposed shutdown of seven commercially unviable railway stations in West Bengal.
They have also got support from their bitter enemy Left parties on this.
In a recent letter to state Chief Secretary Moloy De, Chief Commercial Manager of Eastern Railway S S Gehlot had informed the state government about the Railways' intention to close eight local train routes.
The eight routes are the Sonarpur to Canning, Shantipur to Nabadwipghat, Barasat to Hasnabad, Kalyani to Kalyani Simanta, Ballygunge to Budge Budge, Baruipur to Namkhana, Burdwan to Katwa and Bhimghar to Palasthali route.
Mamata Banerjee alleged that it is a conspiracy by the central government against the people of West Bengal and the state BJP is supporting Centre.
The Railways have, however, has reacted quickly and has been in a damage-control mode.
In a statement, it has said, "They (the Railways) have no such intention to close any route and the communication was only a routine matter, which is part of the action taken report before every budget as per directions of the Public Accounts Committee of the Parliament. Earlier also such letters were sent and these are sent to other state government too. The decision can only be taken by the Ministry of Railways, not by the Eastern Railway."
Also read: Mamata Banerjee demands National Holiday on the birthday of national icons
But, the TMC is in no mood to buy the argument.
"It is political vendetta by the BJP and if the Railways do not withdraw the letter by January 31, we will take to the streets and launch a massive statewide agitation from February onwards. It is simply unfortunate that the Railways took such an arbitrary decision without once consulting the state government…," said state Education Minister and Trinamool secretary general Partha Chatterjee.
CPM MLA and the party's leader in the state Assembly Sujan Chakraborty has also written to the state government urging the administration to take steps in reversing the Railways' decision to stop the eight local train routes.
"This is undemocratic and is completely against the social responsibilities of the central government. We have to protest this unitedly," said Chakraborty.