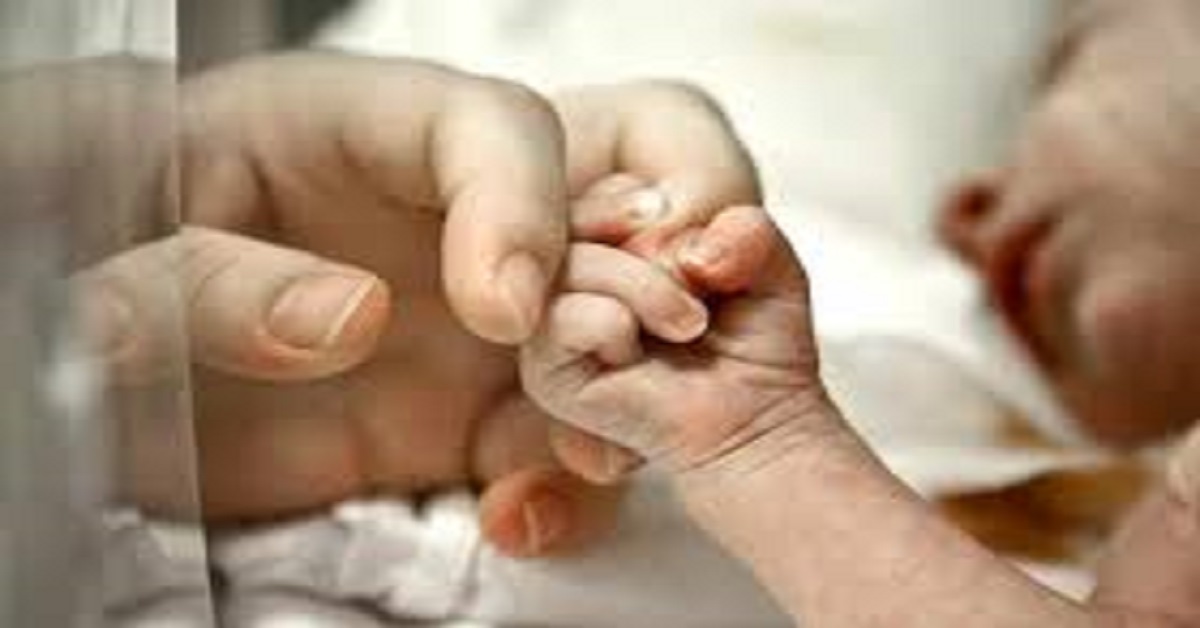 Unsafe buildings and structures often lead to accidents and damages. Each building should have proper facilities and safety measures.
On Monday, a one-and a-half-year-old boy died due to electrocution in a society on Carter Road during a minor fire. His four-year-old sister, who apparently tried to save him, also got electrocuted and fell unconscious, but is stable now. The children belong to the watchman of the society who were staying in a temporary structure constructed in the pump room of the building.
READ ALSO: What to do in case of a fire accident occurs in your place
Around 10 pm, Shankarbahadur Dhanu, the watchman of the building, had gone out for some personal work and his wife was also out. Around 12 pm, the residents of the society saw smoke emitting from the shed. When they went inside, they saw that Didi Shankarbahadur Dhanu, the one and a-half-year-old boy, was lying motionless with his elder sister, Uma Shankarbahadur Dhanu, by his side. They were immediately rushed to Holy Family Hospital, Bandra, where Didi was declared dead on arrival. Uma is undergoing treatment at the hospital.
According to Fire Brigade sources, a fire had erupted in the pump room of the housing society Shoeb Manzil which was being used illegally for residential purposes. The fire was caused by sparking in the electric wiring and spread to clothes and other household material. The BMC Disaster Management Cell declared it a level one minor fire, which was doused in an hour's time.