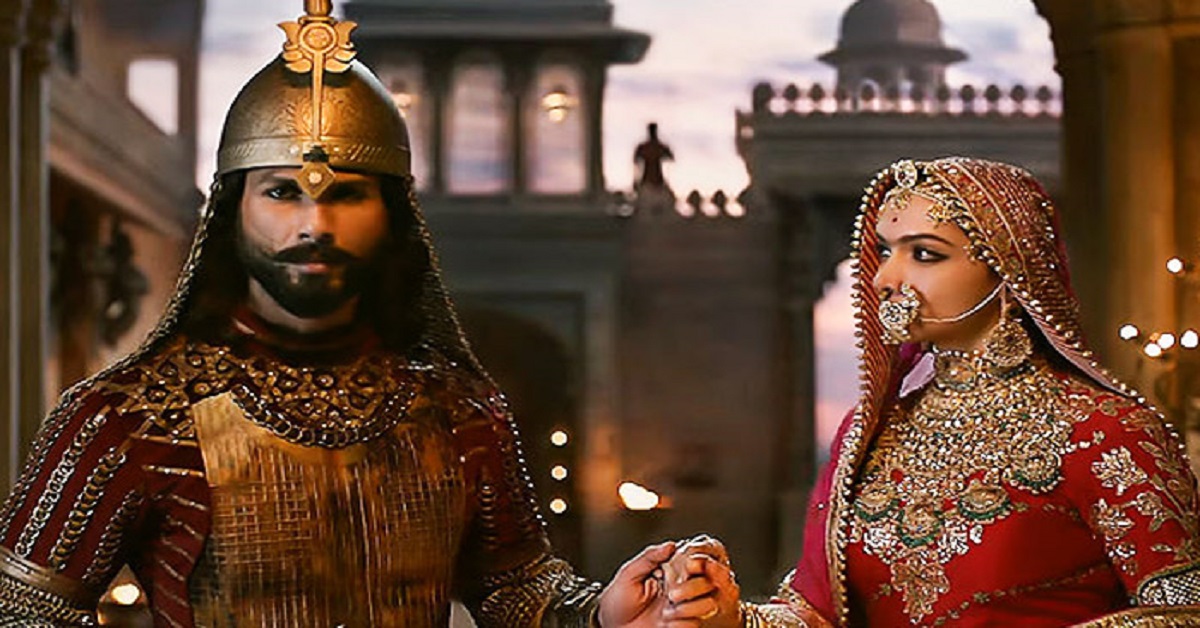 Sanjay Leela Bhansali directed Padmaavat is moving from trouble to trouble. Though the supreme court has given judgement in favour of Padmaavat, it doesn't seem to slow down the problem for the movie.
The movie which already is facing strong opposition from Karni Sena is now facing a new hurdle.
After 200 Rajput women held a rally in Chittorgarh against Padmaavat release, poet Muhammad Jayasi's (who wrote the poem on which the movie is based) village has demanded a profit share from the movie's earnings. The villagers say they want to use this money for the restoration of the birthplace and research institute of the poet.
The Nagar Palik Chairperson of the village, which falls in Uttar Pradesh's Amethi, reportedly even organised a program in the town on Monday (January 22) to announce that the poet has all the rights on Padmaavat's earnings. However, this isn't the only problem for Sanjay Leela Bhansali as many groups are still protesting against the release of the movie. After the protest march by women in Rajasthan, Rani Mahendra Kanwar of Bassi, Chittorgarh (vice-president, Jauhar Smriti Sansthan) said that the movie won't be screened in the state.
Also, read: Padmaavat row: Supreme Court versus fringe groups
"Bhansali is saying that it's a work of fiction. Then why has he named his characters Alauddin Khilji and Rawal Ratan Singh? Bhansali is fooling people. If he had honest intentions, he would've sought permission from the Maharana of Mewar, Arvind Singhji," she added.
Meanwhile, the Supreme Court dismissed a plea by Rajasthan and Madhya Pradesh governments on Tuesday morning, giving a green signal to Padmaavat release. "People must understand that the Supreme Court has passed an order. They must abide by it. It is the obligation of the states to maintain law and order," the bench headed by CJI Dipak Mishra, also comprising Justices A M Khanwilkar and D Y Chandrachud, said.
Padmaavat stars Deepika Padukone, Ranveer Singh and Shahid Kapoor in lead roles. It is set to release in India on January 25 and the special screenings of the movie will be held across the country on January 24.