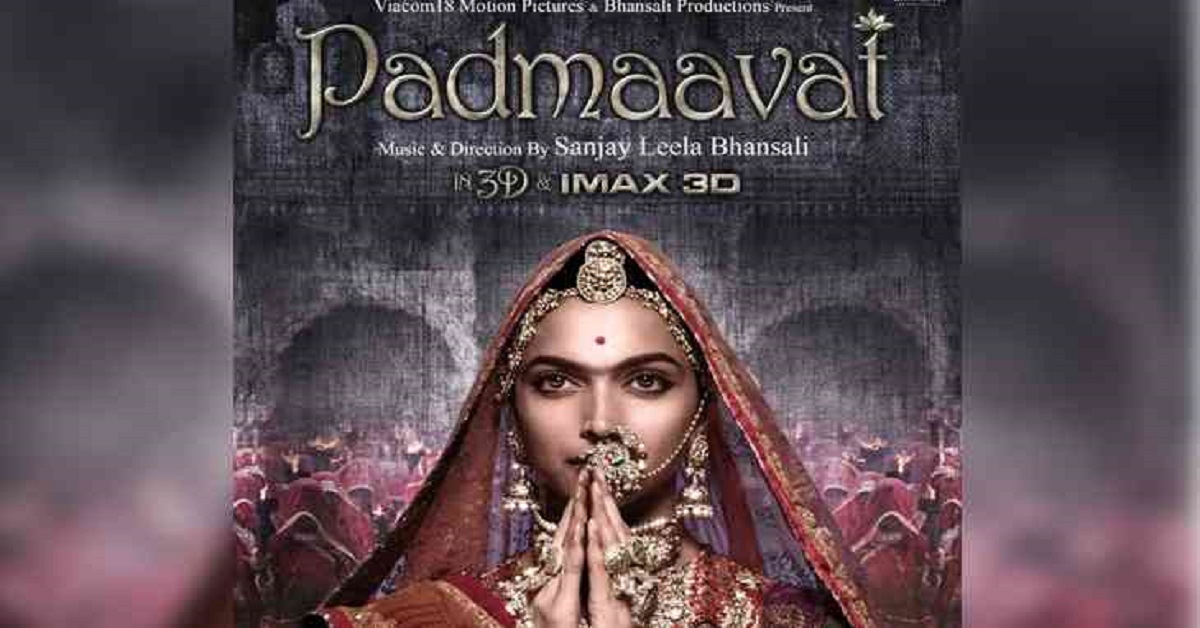 Sanjay Leela Bhansali's magnum opus 'Padmaavat' has been embroiled in case, protest and roits for so long that the citizens are doubtful of its peaceful release
The Supreme Court on Tuesday had dismissed the ban plea of the fringe groups. The Apex Court too had back the film's all India release
The governments of Madhya Pradesh and Rajasthan too have pulled up, and is ready for the release of the Padmaavat.
READ ALSO: Supreme Court on Kerala love jihad case; Hadiya is an adult woman
The petitions of the fringe groups to stall the film have been dismissed by the Honorable Supreme Court.
Despite hearing the Supreme Court's latest decision, Karni Sena is still defiant and is backing the protests. They have also said they have the right to protest.
So get ready for the official release of the film Padmaavat on the 25th of January 2018.