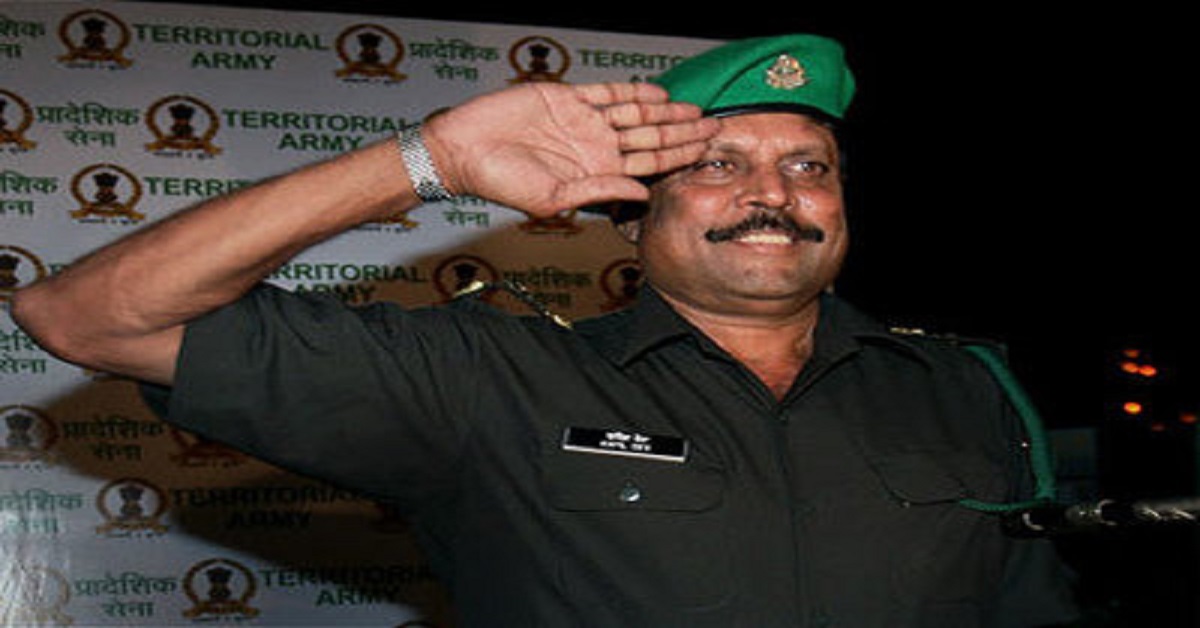 Former Indian cricket team captain and a world cup winner, Kapil Dev who was commissioned into the Territorial Army (TA) as an honorary lieutenant colonel in 2008 urged that rather than making movies on sensational stories, movies should be made on the lives of soldiers who have given their lives for the country.
Also, read: The man who dared India To Dream Big! See rare pics of Kapil Dev
He was attending Atharva Foundation's special initiative to pay tribute to the Indian armed forces along with Maharashtra Chief Minister Devendra Fadnavis, Vikram Gokhale, Aftab Shivdasani, Neil Nitin Mukesh and Rohini Hattangadi here on Wednesday.
Kapil Dev was happy to be part of the event which felicitated Indian soldiers and their families. He said that he is very much happy to be part of such an event and loved to be conversing with the real heroes of the country.
He said,"I think it's like a mission and we have to carry forward this mission and I think lot of things depends upon media that how much preference they want