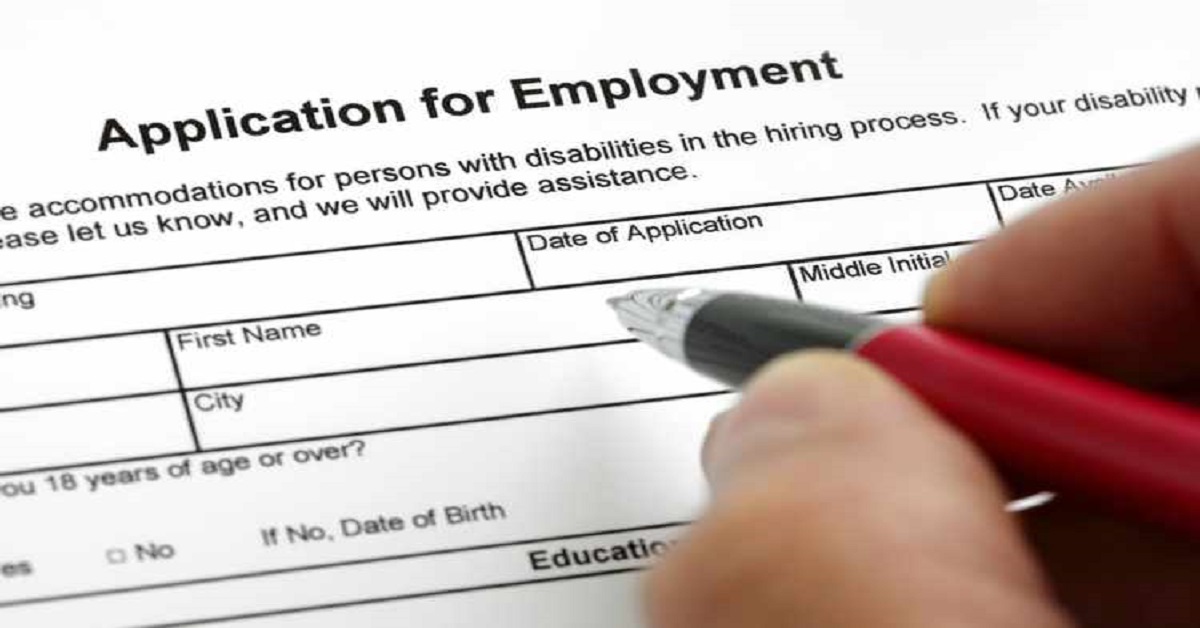 Planning to apply for a visa in the Emirates? That too a job visa? Then here are certain details to take into consideration.
With effect from February 4, it is going to be mandatory to receive a 'certificate of good conduct' in order to obtain a work visa in the UAE, an international news agency reported on January 10.
As per a decision of the Council of Ministers No. (1/8) of 2017, which has been adopted recently by the Dubai Police Coordination Committee, the applicant should provide the certificate from the home country or from the country of residence where the person has been residing during the last five years. This should be certified by the UAE missions abroad or attestation centres of the Ministry of Foreign Affairs as part of International Cooperation.
Long-term residents in the UAE who are looking for a new visa can apply to Dubai Police or Abu Dhabi Police for a certificate. Now to make the process simpler, Dubai Police posted a link on their official Twitter account through which the certificate can be applied online.
The link contains the cost, requirements and other useful information in order to secure the document.
READ ALSO: UAE job seekers need to follow this new regulation, which is in effect from today onwards
In addition, the applications can be made using the Dubai Police app which can be accessed on all smartphones and is available in English and Arabic. Here, an individual has to enter his/her name along with the identity card number to initiate the process. The fee to obtain the certificate for UAE resident expats is Dhs 220.
The 'certificate of good conduct' should be issued by the country of origin of the person, or the country where he has been living for the past five years. It should then be ratified by the state's mission, as well as the UAE Ministry of Foreign Affairs and International Cooperation.
The certificate will only be applicable for the worker concerned and not his/her dependents. Those coming to the country on visit or tourist visas do not require the certificate either.
Let's take a look at the details: 
READ ALSO: 1126 government job opportunities through recruitment: Last date March 2018
Documentations required
Valid Emirates ID
Active e-mail address
Service Fee
1. Certificate – UAE National – Dh100
2. Certificate – Resident – Dh200
3. Certificate – From outside the country – Dh300
4. Knowledge fee – Dh10
5. Innovation fee – Dh10
Where to apply
(Channel Name – Timing – Period to finish the request)
1. Dubai Police Website – Internet – (24h/7days) – 5 minutes
2. Dubai Police Smart Apps (24h/7days) – 5 minutes
3. Call center 901 (Only Inquiries) – (24h/7days) – 5 minutes
4. Offices 7.30 am to 2.30 pm (Sunday to Thursday) – 15 minutes