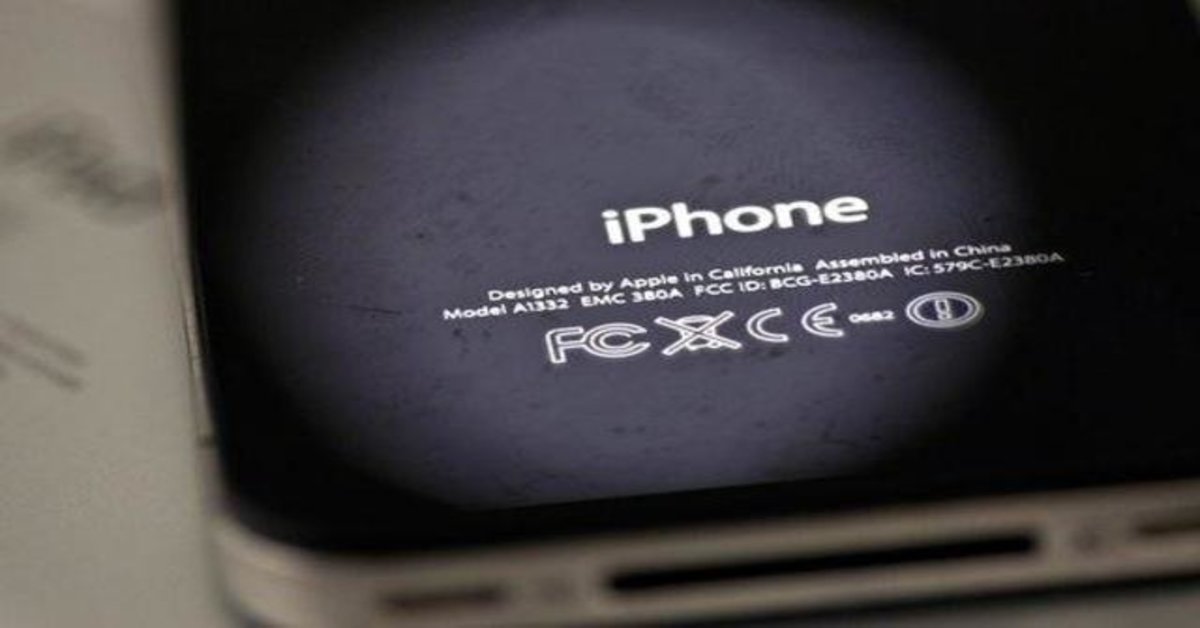 Do you have an Apple iPhone? Does it show problematic services? Then this news might be for you. Here are the details.
Apple has found a new bug in its 2016's flagship smartphone, iPhone 7 that may result in showing users 'No Service' in the status bar. This happens even if the smartphone is in an area where full network coverage is available. The Cupertino-based technology company adds that this is happening due to a component failure in the main logic board.
The affected iPhone 7 smartphones have been manufactured between September 2016 and February 2018 and are sold in five regions – China, Hong Kong, Japan, Macao and the US. This means model numbers – A1660, A1780, A1660, and A1779. Users in India are not included in the list.
READ ALSO: Bad `Good news' for Apple iPhone 7 users
Apple says that if your device is also seen exhibiting such issue, Apple will repair the handset free of charge. "Your iPhone will be examined prior to any service to verify that it is eligible for this program. This program only applies to iPhone 7," says the firm.
For those iPhone 7 users who have already paid for the repair of the similar issue, Apple will be getting in touch with them over email for reimbursement. In case you are one of them who have paid for it and have not yet received an email, they can get in touch with Apple. The firm, however, asks users to wait until the end of March 2018 for the reimbursement email.
READ ALSO: By participating in this competition you can win an iPad and Apple Watch
"If your iPhone 7 has any damage which impairs the ability to complete the repair, such as a cracked screen, that issue will need to be resolved prior to the service. In some cases, there may be a cost associated with the additional repair," adds the dedicated Apple website.
Talking about smartphones, since the government of India recently raised the customs duty on smartphones by 20%, we may see an increase in the price of all the handsets including iPhones in the market. In its recent Q1 2018 earnings call, Apple said it sold a slightly lesser number of iPhones in 2017 as compared to 2016 but earned more from them.