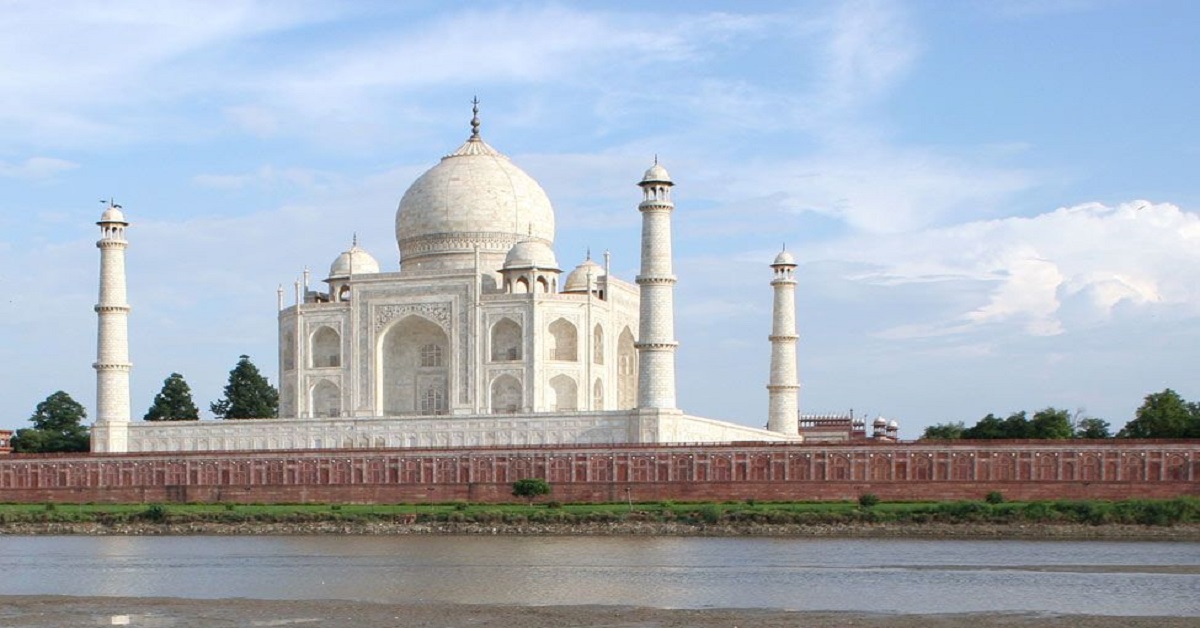 Taj Mahotsav is an annual 10-day event at Shilpgram in Agra, India. This festival invokes the memories of the old Mughal era and nawabi style prevalent in Uttar Pradesh in the 18th and 19th centuries.
Controversial BJP parliamentarian Vinay Katiyar on Monday said that the iconic Taj Mahal is a monument built by Hindus and will be converted into 'Tej Mandir' (temple).
Speaking on the upcoming 'Taj Mahotsav' being held in Agra, the Bharatiya Janata Party (BJP) leader said that a time will come when the cremation ground inside the Taj will be destroyed.
"Taj Mahotsav or Tej Mahatsova is the same… It is a beautiful monument which was built by Hindus and will be turned into Tej Mandir (temple)," said Katiyar, who has in the past claimed that the mausoleum was a Hindu temple called 'Tejo Mahalaya'.
"There is not much of a difference between Taj and Tej… This Taj Mahal is not the one that existed during the time of Aurangzeb. It was our temple but now it has become a cremation ground."
"A time will come when the cremation ground inside the Taj will be destroyed by some administrator and only our temple will exist," Katiyar said.
READ ALSO: Taj Mahal is the jewel of India, says Ram Naik
The theme for this year's 10-day Taj Mahotsav in Agra is centered around Lord Rama, rather than India's Mughal heritage while the opposition has slammed the Yogi Adityanath government for allegedly saffronising the festival.
For the first time in its history, the festival will open with a dance-drama on Lord Rama based on the epic Ramayana instead of showcasing the usual theme of Mughal era art, culture and cuisine.
The Festival will begin on February 18 and will end on February 27.
This is not the first controversy involving the Taj and the BJP. Hardline BJP Rajya Sabha MP Vinay Katiyar had claimed last year that emperor Shah Jahan had built the Taj after destroying a Shiva temple called the Tejo Mahalaya. In a similar statement, Subramanian Swamy had claimed that the land for the monument was forcibly taken away from Hindu rulers by Shah Jahan.