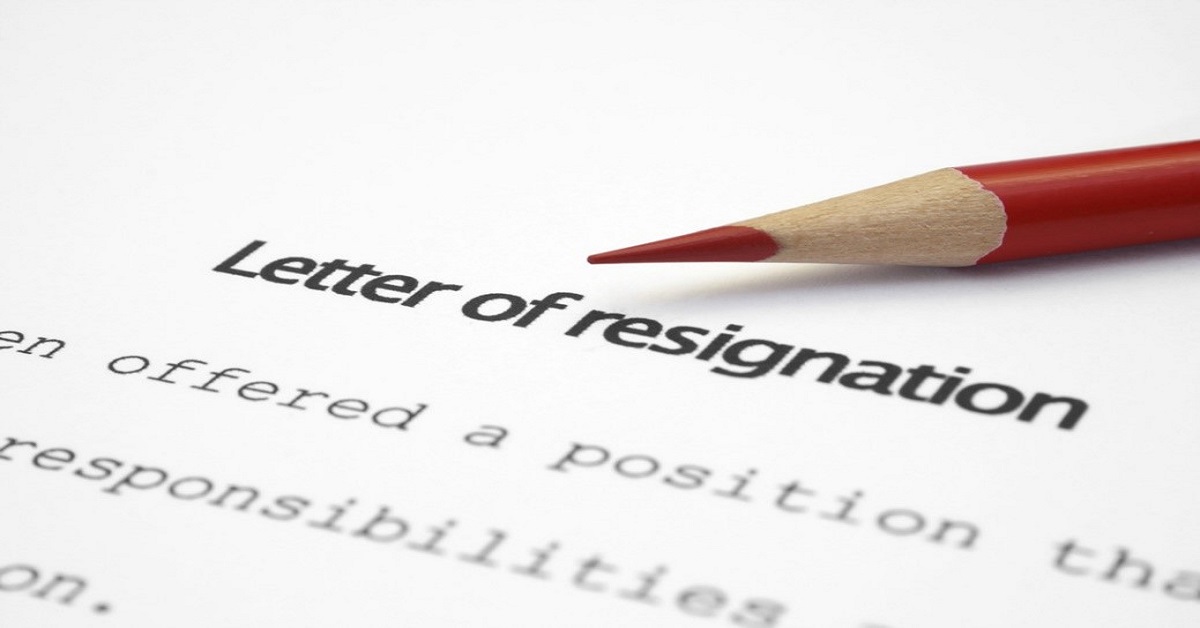 Being viewed as the 'weaker sex', women face sexual harassment. But are these allegations true? Or they created to bring down an official?
The Lord Mayor of Melbourne has announced his resignation after he was accused in 2017 of sexual harassment, his deputy said on Monday.
Robert Doyle's resignation was confirmed by Deputy Lord Mayor Arron Wood, international news reported.
READ ALSO: Award winning stand up comedy actor has now been hit with sexual misconduct allegations
Doyle's resignation comes after his lawyers advised last week that he was "suffering serious ill health" due to stress resulting from the claims.
"All parties involved in these circumstances are very distressed and my thoughts are with everyone involved," Wood said.
"We recognize that this is an extremely difficult time for Doyle, his wife Emma Page-Campbell, and his four children. We are very hopeful that he has a full and speedy recovery from his current ill health," he added.
"Additional time was required to finalize the probe into the allegations made against him," a statement by the City of Melbourne said.
READ ALSO: Newly appointed Aligarh Mayor claims that he doesn't remember national anthem
The investigation was opened in December after Doyle was accused of sexual misconduct by Councilor Tessa Sullivan, who stepped down from her role over Doyle's alleged behavior.
Doyle welcomed the investigation, calling the allegations "thoroughly abhorrent", and said he would "cooperate fully to clear (his) name".