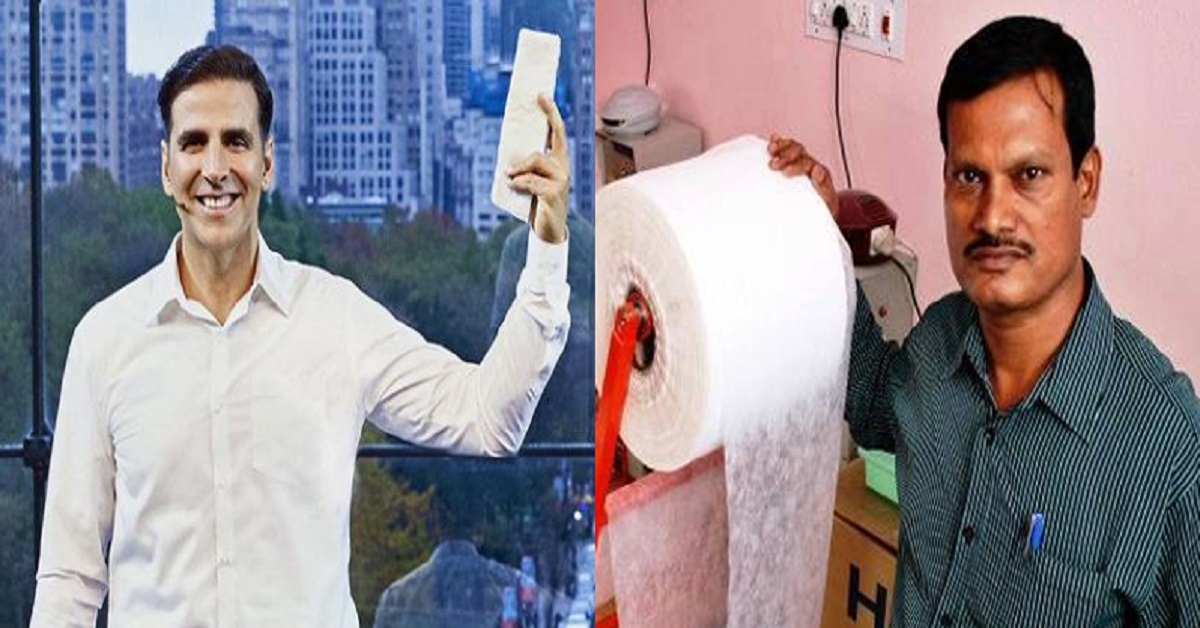 Women in India often find it difficult to express the great pain which they underwent because of there natural needs. It's severe especially in rural areas because of the web of superstitions, myths and sickening traditional rituals being followed for centuries.
But then one man understood this problem who then went onto making affordable sanitary pads using the materials he got. Despite the severe opposition and mocking by the people he finally succeeded.And then truly stunned them all including the authorities and the industry involved in its huge trade.
Affordable sanitary pads are a need of the women but various state and central authorities have often failed to attend it.
Now a popular star Akshay Kumar is doing a movie on Sanitary Pads and the man who produced it in affordable rate for women. The movie directed by R.Balki named Padman shows the achievements of Arunachalam Muruganantham, the man who made it all possible making it a mission of his life.
But it is not the first movie made on the issue. The three movies made on the issue are as follows.
Also read: Bollywood Actresses who rejected movies with Khans
MENSTRUAL MAN (2013)
Only 1 in 10 menstruating women in India use sanitary pads. The rest use rags, husk, sand, and even ash. One man is out to change that.- This is the summary of the movie.
introducing Arunachalam Muruganantham as the Menstrual man, this one-hour long documentary has a light-hearted feel and some shockingly amazing information about the problems faced by the women of India's rural regions.
PHULLU (2017)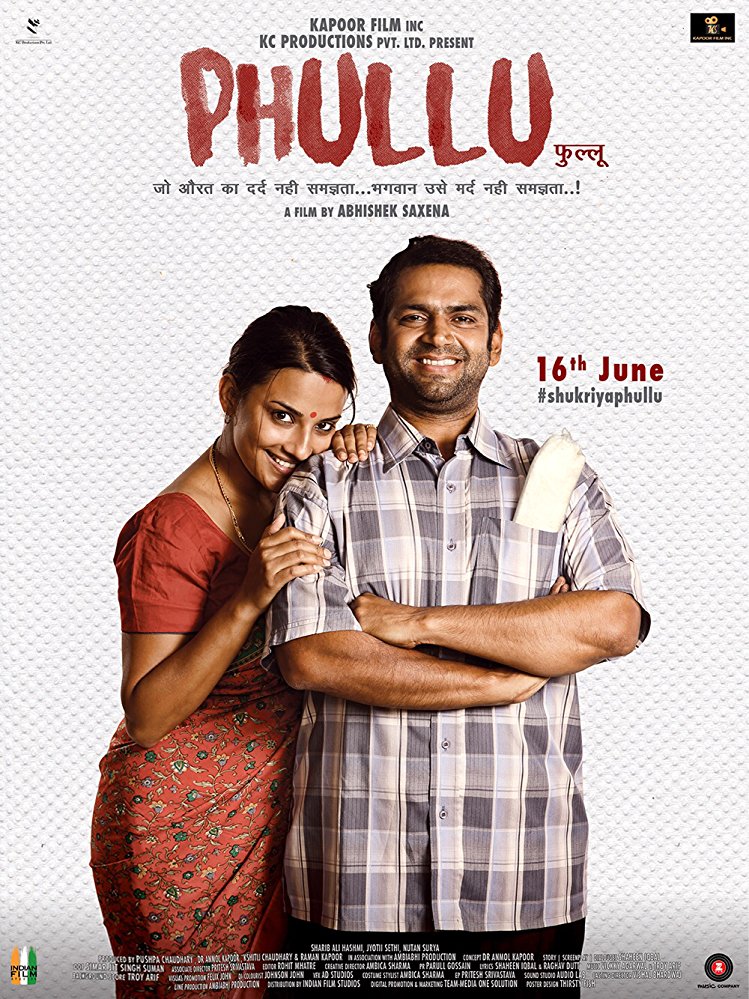 Phullu is good for nothing so his mother gets him married thinking that he will become mature after marriage. After marriage, he comes to know about menstruation and how the women of his village use cloth etc. The film is about what he does after he understands their inconveniences.
This movie is also inspired by the life of Arunachalam Muruganantham.Sharib Hashmi played the lead role in the movie.
I-PAD ( 2015)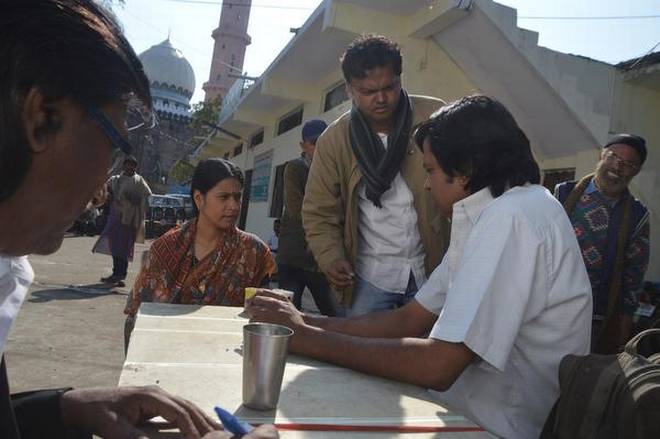 It is an unreleased movie which was completed in 2015. This movie directed by Amit Rai too is inspired by the life of A. Muruganantham. the film revolves around its lead character Nataraj, who is a local welder of Bhopal, known for his eccentric and unsuccessful experiments among friends and the locality. An incident forces him to research about the Sanitary Pads that exactly look like made of cotton but are sold at an unaffordable price, even his wife cannot buy being out of their monthly budget. As he gets more involved in his research and attempt of making his own pad, his wife leaves him, the neighbours call him a maniac and only a few friends offer their unconditional help in the long tiring process.
PADMAN
The much-awaited movie stars Akshay Kumar and Sonam Kapoor. PADMAN is supposedly based upon the story of Twinkle Khanna's book "The Legend of Lakshmi Prasad", it still remains highly inspired by the life and works of Arunachalam Muruganantham.
The three movies mentioned before Padman couldn't achieve any success in Boxoffice despite having great content. Thus those movies couldn't create the awareness s they were meant for. It is expected that Padman changes that.