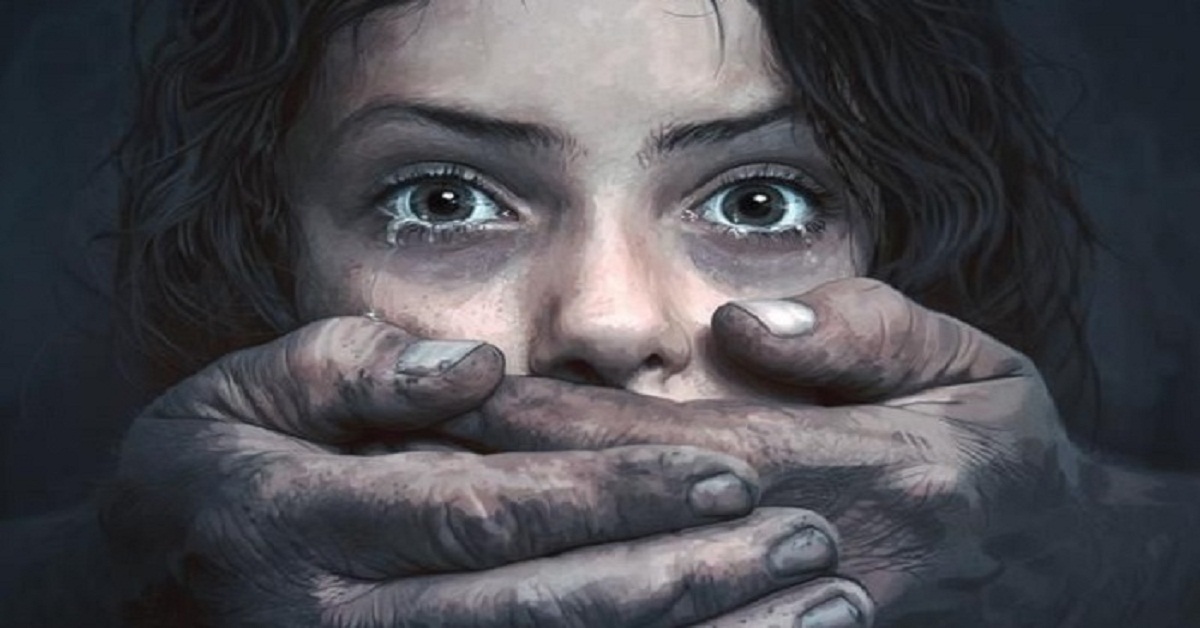 In a shocking incident from Kolkata, a class two student has alleged that she had been sexually abused by a school teacher. The teacher has been detained.
The incident created anger among the parents and people as they came to the school and created a ruckus and demanded the suspension of the teacher. They also demanded appropriate punishment for the accused.
A senior police official said the parents of the alleged victim alleged that their daughter was abused by the dance teacher.
Also, read: Woman cop repeatedly raped and filmed at gunpoint by senior officer for eight years
The incident came to the light once the child told her parents about the sexual abuse by the teacher. The parents alleged that the school authorities are trying to downplay the incident.
Police officials, who reached the spot to control the agitators, were also heckled, the officer said. the accused was heckled by the parents as he was being taken away to the police station.