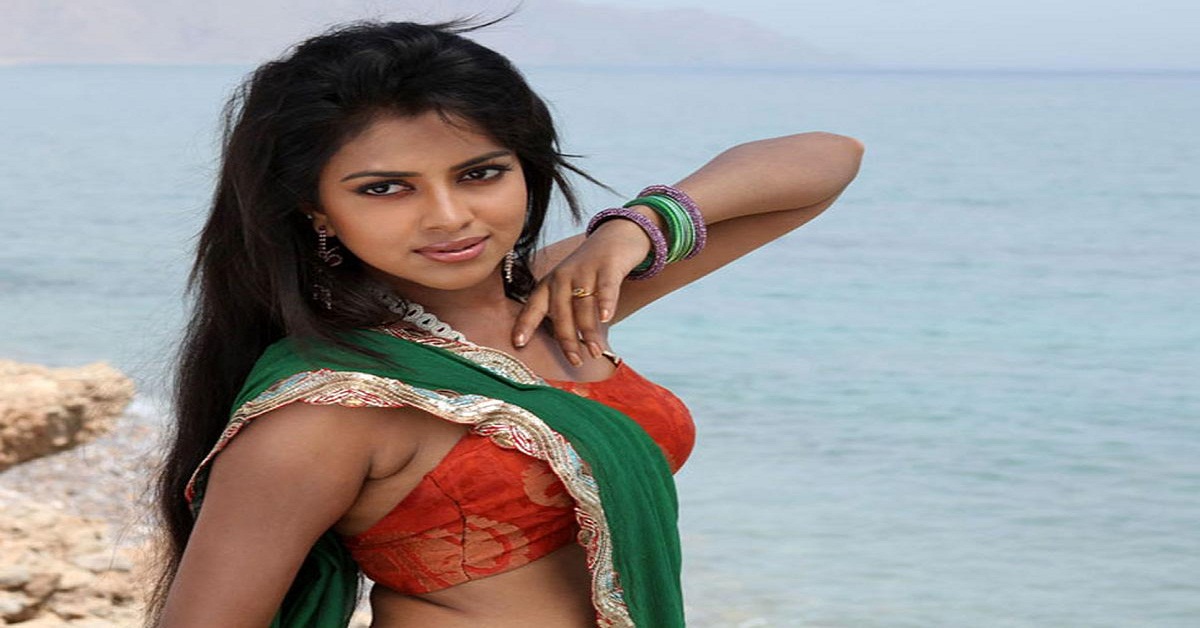 Amala Paul recently filed a sexual harassment complaint with the police. She alleged that a man approached her with the wrong intention. After her complaint, the alleged man got arrested.
Celebrities in the Tamil film industry have expressed their solidarity with actor Amala Paul. Actor and Chief of the Tamil Film Producers' Council Vishal lauded Amala's 'bold move' saying he salutes her. "Hats off to ya guts @Amala_ams for yr boldness in the recent incident. Salute u.needs a lot of determination and guts to move a case on sexual harassment.sincere thanks to the police dept for the swift action taken.case filed.hope these culprits learn a lesson," he wrote on his Twitter page.
"When I had gone to do dance rehearsal, a man spoke to me unpleasantly, like he was conducting a trade. I was very shocked. I was very humiliated. That's why I immediately came to complain to the police station. I'm going to Malaysia for an event. I went dancing practice for that event. While I was practicing, he came inside. He spoke as though he was part of the event. He spoke to me like he was someone known at the event. He spoke to me personally when I was alone inside. That's why I have complained. He has spoken like he was conducting a sexual trade, for a favour," Amala told
She also replied to the tweet of Vishal thanking all who supported her.
Thank you Vishal for standing by me and assuring me that I must not let it go, and I didn't, now I believe it's every woman's duty, to not let it go and stand for themselves. He was ready to trade me off like a meatloaf, his guts make me sick, his existence makes me sick #MeToo https://t.co/SEPrE4bxPr

— Amala Paul ?? (@Amala_ams) February 10, 2018
Also Read: Rare Unseen Photos Of Youth Sensation Actress Abhirami Suresh