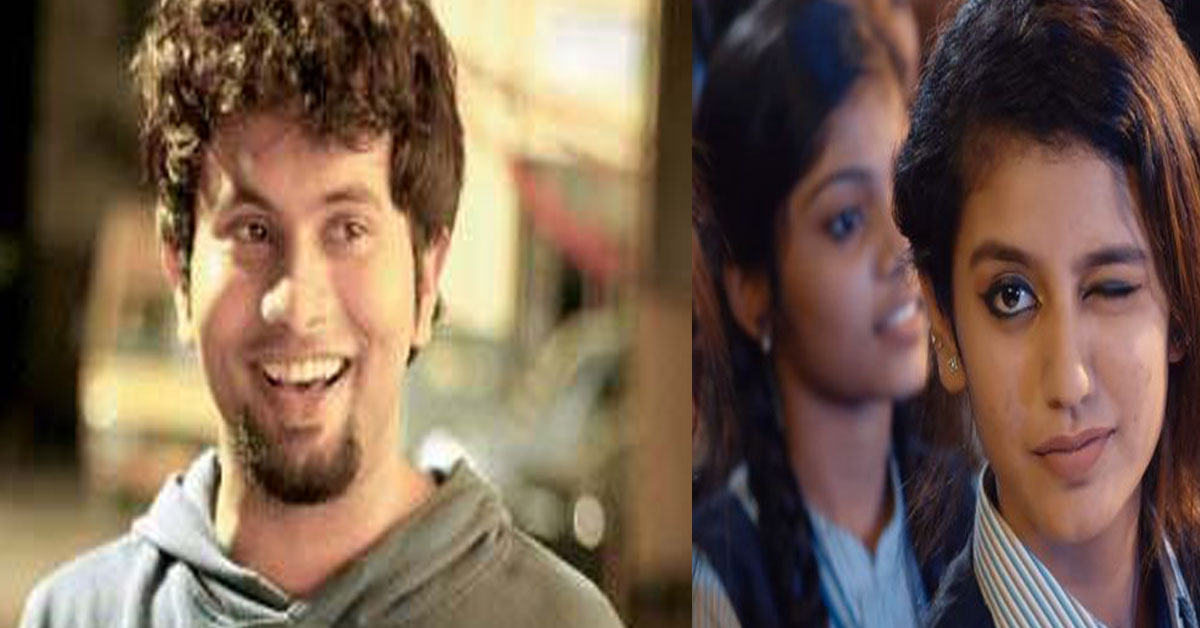 After  'Jimikki Kammal,' the internationally viral song from Mohanlal-starrer 'Velipadinte Pusthakam' conquered millions of hearts, Shaan Rahman's composition for the movie 'Oru Adaar Love' is creating ripples across the globe.
This is What Aju Varghese requested to Adar Love Song Composer Shaan Rahman after this whole world recognition to that song.
Aju's message read: 'Hey, aren't you the one who produces international celebrities these days? Aliya, why don't you give me a chance to act on your next song sequence? Let me also gain international stardom,'
Aju humorously asked Shan to make him a song so that he can also attain global attention just like Sheryl Kadavan, a faculty with the Indian School of Commerce in Kochi, who shot to international stardom with 'Jimikki Kammal,' it is Priya Prakash Varrier who became darling of the social media with 'Manikya Malaraya Poovi'.
"I burst out laughing when I saw Aju's message. His sense of humor is matchless," said Shaan Rahman.
Also Read: Internet`s sensation Priya Varrier opens up with a smile whether she is single or not