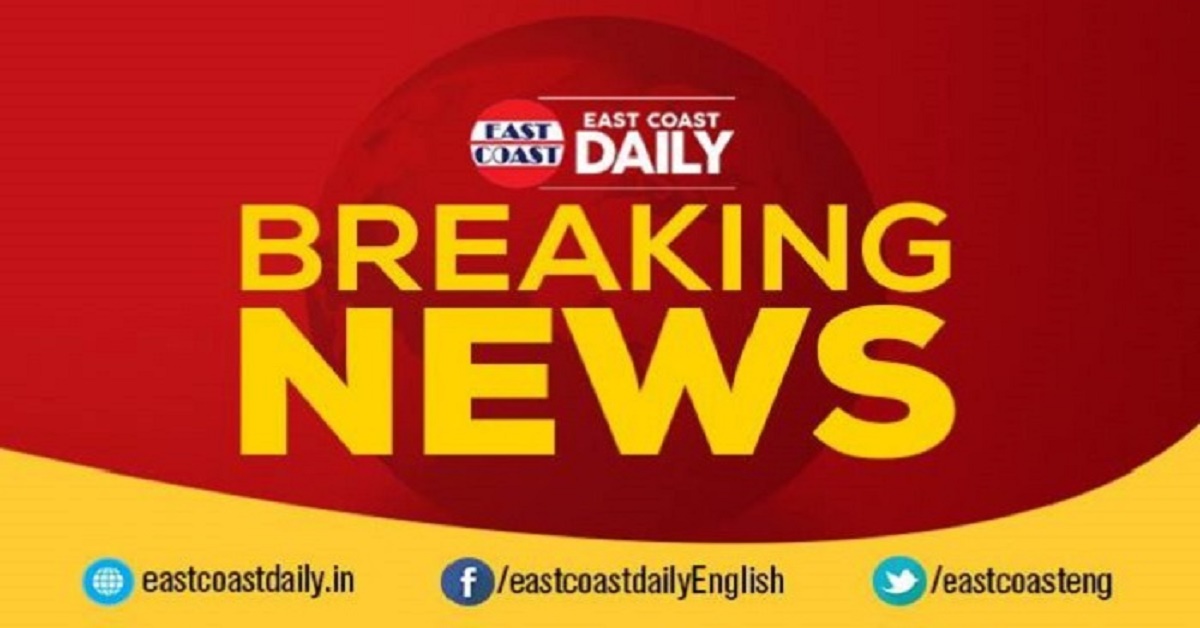 This is a breaking news. Decade-old Cauvery River water dispute verdict finally released. 
The Supreme Court's verdict favors Karnataka. The 3-judge bench has stated that no nation can claim a river. 
Supreme Court has ordered Karnataka to provide 177.25 tmc water to Tamil Nadu, and the latter has been ordered to use 10 tmc groundwater; while Bengaluru receives 4.75 tmc. Karnataka receives an additional 14.75 tmc. 
READ ALSO: Cauvery water dispute updates; verdict shortly
Karnataka gets 184.75 tmc water. This is a relief for poll-bound Karnataka. 
Karnataka Chief Minister Siddaramaiah said that he is happy with the Supreme Court's verdict
Upset with water distribution Tamil Nadu is to review Supreme Court's verdict.