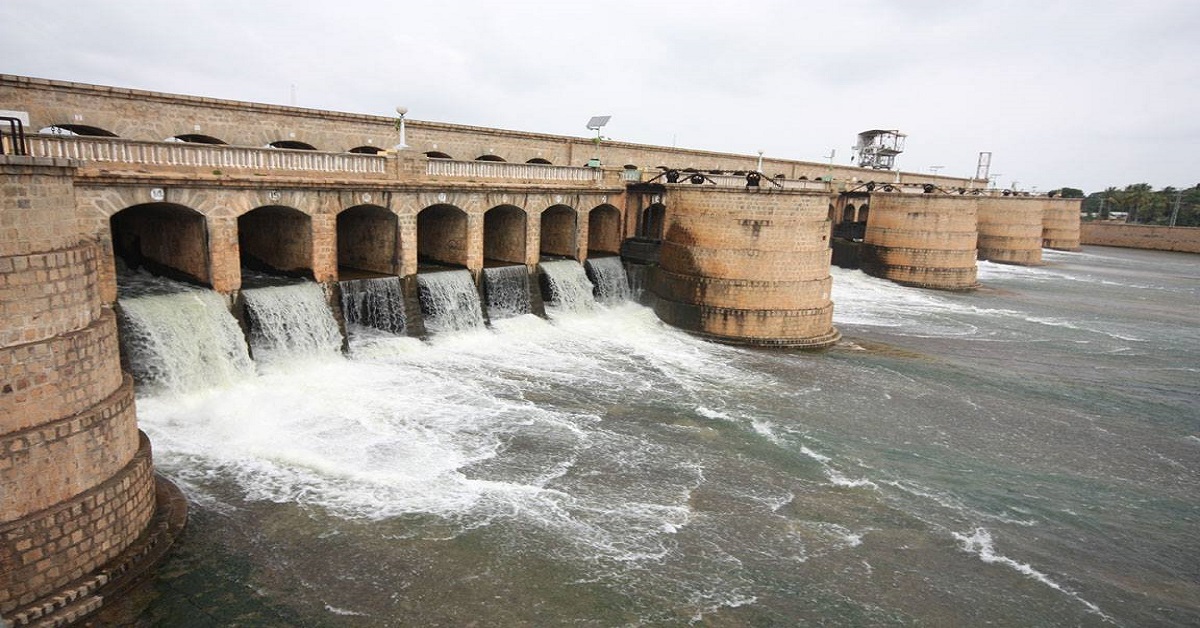 The Cauvery Water Dispute Tribunal has reduced the allocation for Tamil Nadu and increased Karnataka's share on Friday. This can be seen as an important recognition of the principle of equitable distribution of inter-state rivers. Thus the Honorable Supreme Court has encouraged the hopes of a feasible water-sharing arrangement between the two states.
Earlier leaders of various political parties in Tamil Nadu expressed their disappointment over the Cauvery verdict that reduced the state's allocated share by 14.75tmcft, citing the need to supply drinking water to Bengaluru city. On the other hand, Karnataka leaders readily welcomed the judgment by saying that it was indeed a welcome move to support the farmers in the state.
ALSO READ: Strike called to protest against Supreme Court decision
Though the fairness of the decision is overshadowed by the reactions of the representatives of both the states, it has given a message that rivers are national assets and no single states can claim authority over these assets. The Supreme Court wants the Centre to create a legal and technical framework to implement the Tribunal's decision. Though there may be questions and confusions regarding the verdict, they may be political prejudices rather than legitimate legal remedies. The verdict can be seen satisfactory for Tamil Nadu's agrarian delta districts as the prescribed allocation meets per schedule. On the other hand, Karnataka feels satisfied with the reduction in its mandatory release target an extra share of water for Bengaluru. As a matter of fact, there is no reason that either state may feel aggrieved by the verdict.
The representative of the two states should see the Tribunal's verdict as the peak of fair and scientific settlement. In order to resolve a water dispute between two or more states, the judicial body has to take great efforts so that it will be able to balance genuine demands and interests of each state and come up with a practical sharing agreement. The states should take special care not to obstruct the implementation of the order. They must also prepare to share both rewards and torments caused by nature for the next 15 years.
 However, the Centre's hesitation in the matter is not pleasing. It took six years to notify the verdict, and even in the final hearing argued it was not obliged to frame a scheme for implementation. The court rejected this argument and ordered the Centre to comply with its direction. The Court also directed the Centre to set up the Cauvery Management Board and Water Regulation Committee as part of the scheme. Now the question is whether the Centre and the states refuse to acknowledge the finality of the verdict.
It must be noted that though there is ample judicial wisdom in the country to examine and settle highly controversial inter-state disputes, there is still concern over the reaction of the states and their cooperation to enact the judgments.