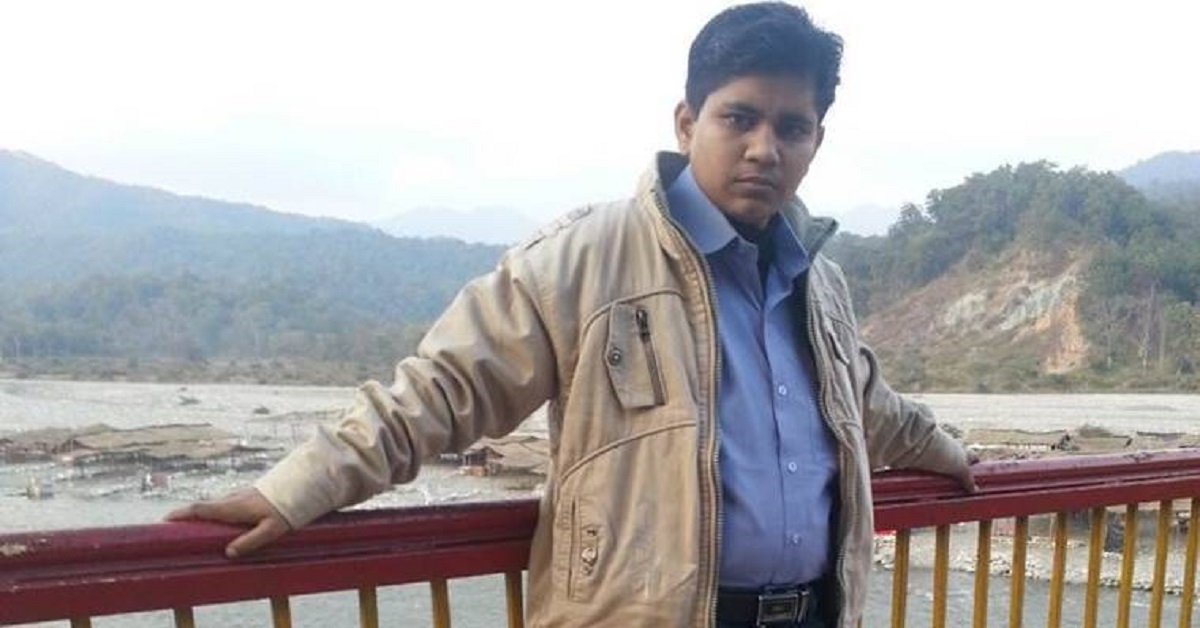 Divorce and re-marriage is a normal case these days that it is not much of a shocker like back in the olden days.
But what about a woman marrying twice? To 2 different women?
A 31-year-old woman from Uttarakhand was on Thursday arrested by police for convincingly posing as a man to marry two women and allegedly torturing the first wife for dowry. The accused, identified as Krishna Sen, alias Sweety Sen, and originally from Bijnor in UP, enticed women on Facebook posing as a man.
The woman reportedly dressed as a man for four years while duping two women into marrying her allegedly for dowry.
READ ALSO: Divorced over shawarma; wife at parents' home
The accused confessed to police that she used to indulge in a physical relationship with her "wives" in pitch darkness by using sex toys ordered through online sites.
According to the victim, Kamini Sen, "We got married in 2014, she used to behave like a man, used to drink, smoke and also abuse. She used to threaten to kill me after she married another woman. It got confirmed after medical examination that she was a woman and not a man."
Another victim Nisha said, "We were married for two years, I found the truth about her later. I did not register a complaint. I don't want to live with her now."
READ ALSO: Husband killed a 23-year-old woman for Dowry
Police said that they "have arrested a woman who was impersonating a man & married two women.
After a medical check, it was clear that the person was a woman. She became friends with a person named Kamini Sen through Facebook and married her in 2014, she later married another woman."