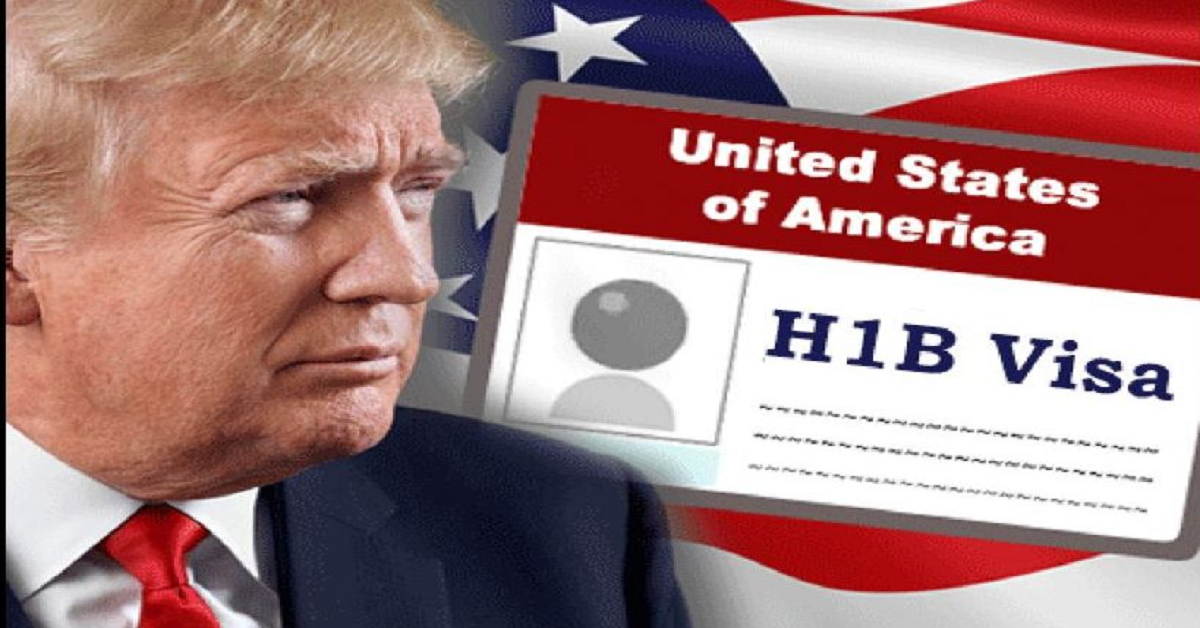 Trump administration's new policy to provide H-1B Visas is going to greatly affect Indian IT Firms. According to the policy, those to be employed at one or more third-party worksites will have to go through tough policies.
The simpler norms now are going to become harder as the Indian IT companies and other companies that employ H-1B visa employees will have to go the extra length to prove that its H-1B employee at a third-party worksite has specific and non-qualifying speculative assignments in a speciality occupation.
The major beneficiaries of this H-1B visa are Indian IT companies in the US which till now could hire a significant number of employees holding this visa for their work sites. A significant number of American banking, travel and commercial services depend on on-site IT workers from India to get their job done.
The new move announced on Thursday through a seven-page policy empowers the US Citizenship and Immigration Services (USCIS) to issue H-1B visas to an employee only for the period for which he/she has worked at a third-party worksite.
present6ly H-1B visas are issued for three years at a time. But this new move could reverse this system of providing visas for three years at a time.
The guidance says in order for an H-1B petition involving a third-party worksite to be approved, the petitioner must show by a preponderance of the evidence that the employee under them will be given position in a speciality occupation and the employer will maintain an employer-employee relationship with the beneficiary for the duration of the requested validity period.
Also read: Donald Trump accused of being 'Hateful' towards people
When H-1B beneficiaries are placed at third-party worksites, the companies must demonstrate that they have specific and non-speculative qualifying assignments in a speciality occupation for that beneficiary for the entire time requested on the petition.
While an H-1B petition may be approved for up to three years, the USCIS will limit the period of time, demonstrated that the beneficiary will be placed in non-speculative work and during which the petitioner will maintain the requisite employer-employee relationship, an official statement said.
The extension of H-1B visas has also become tougher with the new policies.