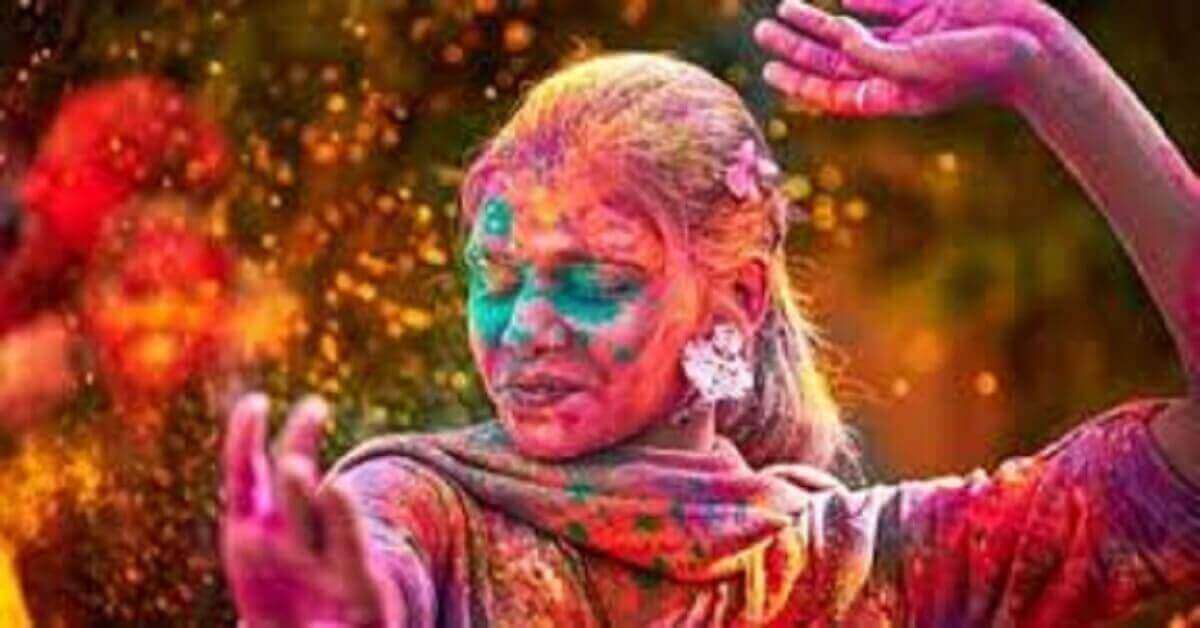 This Holi, welcome spring with a myriad of colors and nutty delicacies that is sure to leave a long-lasting impact on your near and dear ones.
This year, give your favorite Halwa a walnutty twist with California Walnuts by trying out this easy to cook Holi recipe below:
Walnut Halwa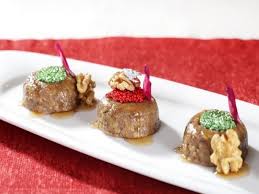 Ingredients
250 gms California Walnut
80 gms Ghee
120 gms Milk Powder
150 gms Milk
100 gms Sugar
100 gms Grated Khoya/Mawa (milk solids)
0.5 tsp Green Cardamom Powder
Walnut Kernels for garnishing
READ ALSO: Recipe: How To Make Sulaimani Tea
Method
– Crush walnuts coarsely. Heat ghee in a non-stick pan, add crushed walnuts and saute till fragrant.
– Add milk solids, mix and continue to saute. Add milk powder, mix well and continue to saute.
– Add milk and mix.
– Add green cardamom powder and sugar and mix well and cook on medium heat till the mixture thickens to halwa (thick) consistency. Serve warm or cold garnished with walnut kernels.
So gear up to don your chef hat and enjoy a lip-smacking dessert with your loved ones!