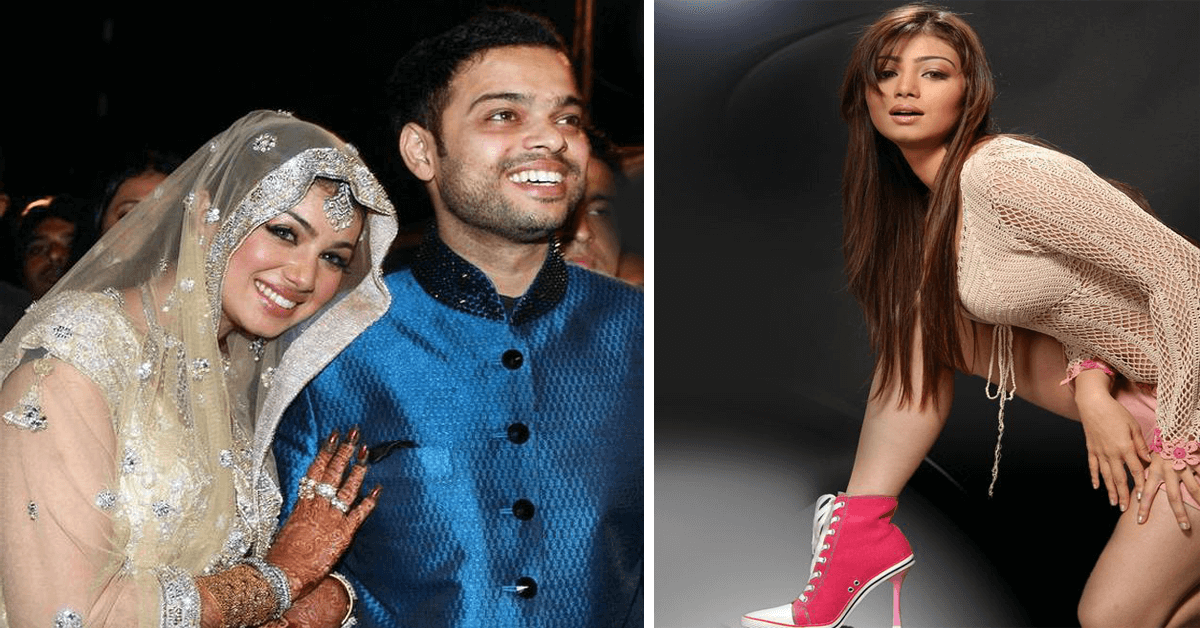 There are many actresses comes in Bollywood, but some of them become successful. Those who do not succeed in the Bollywood, she starts doing some other work. Today, we are going to introduce you to some similar actress who works for some time in Bollywood. They could not get success in films but they got married to a rich person. These are the 5 actresses in Bollywood.
1. Esha Deol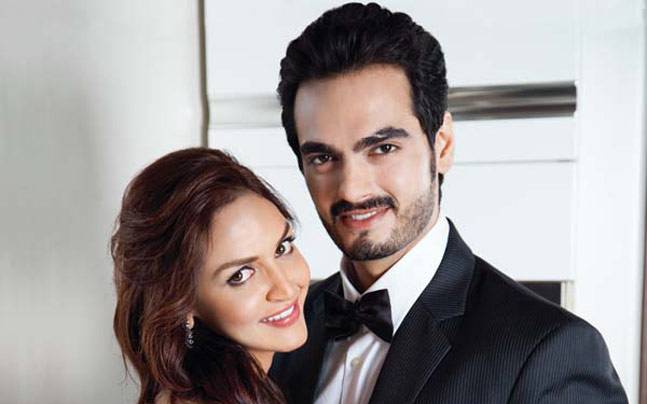 Esha Deol is the daughter of Bollywood superstar Dharmendra and Hema Malini. Esha Deol started her film career in the year 2002. Esha Deol acted in many films but she could not stay in Bollywood for a long time. Esha Deol married to a Diamond Merchant Bharat Takhtani.
2. Ayesha Takia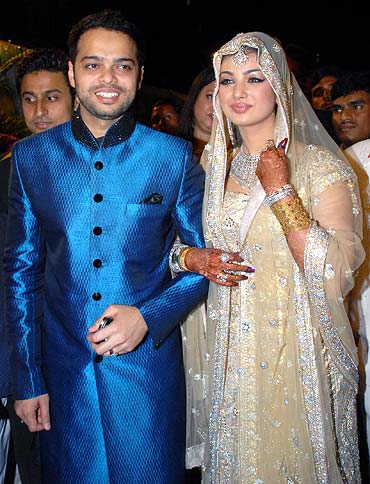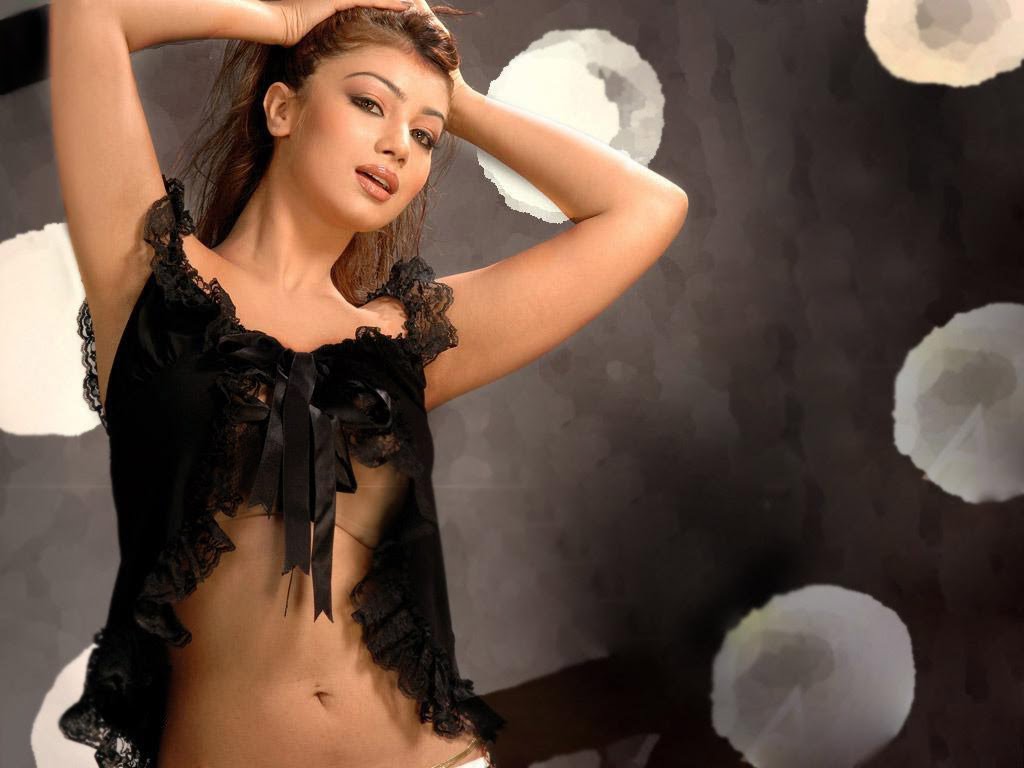 Ayesha Takia has worked in many Bollywood films.Ayesha Takia started her film career with Tarzan. Ayesha Takia could not even work in more films. Ayesha Takia has married Farhan Azmi, the owner of the restaurant.
3. Gayatri Joshi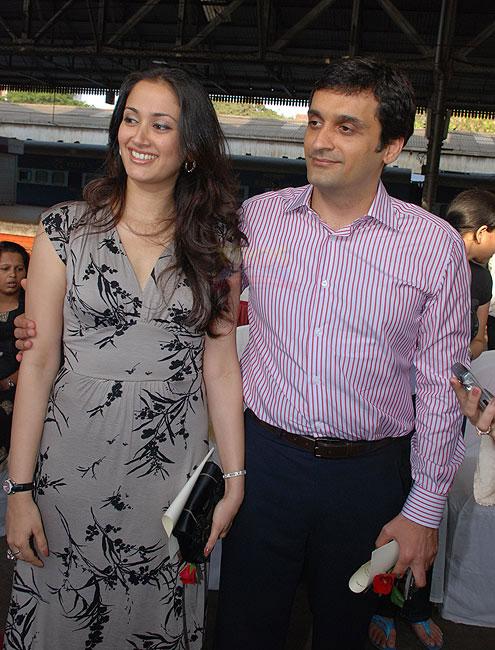 Also read: Couple gets paid to have sex in luxury hotels; pictures went viral
Gayatri Joshi has seen in only 1 film. Gayatri Joshi has only acted in Swadesh film. Gayatri Joshi has married Real Estate Business Owner Vikash Oberoi.
4. Celina Jaitley
Celina Jaitley has worked in many big films and initially earned a lot of name in Bollywood. But after some time she also started to disappear from the movies and now she does not work in Bollywood movies. Celina Jaitley has married to a businessman and marketer Peter Haag from Austria.
5. Sandali Sinha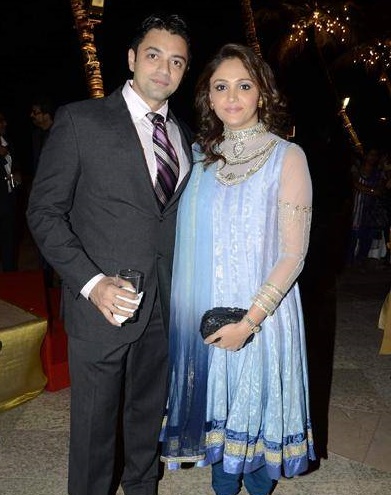 Sandali Sinha has also seen in some of Bollywood films. Sandali Sinha worked in about 4,5 films. And in the year 2005, Sandhali Sinha got married to businessman Kiran Salaskar.