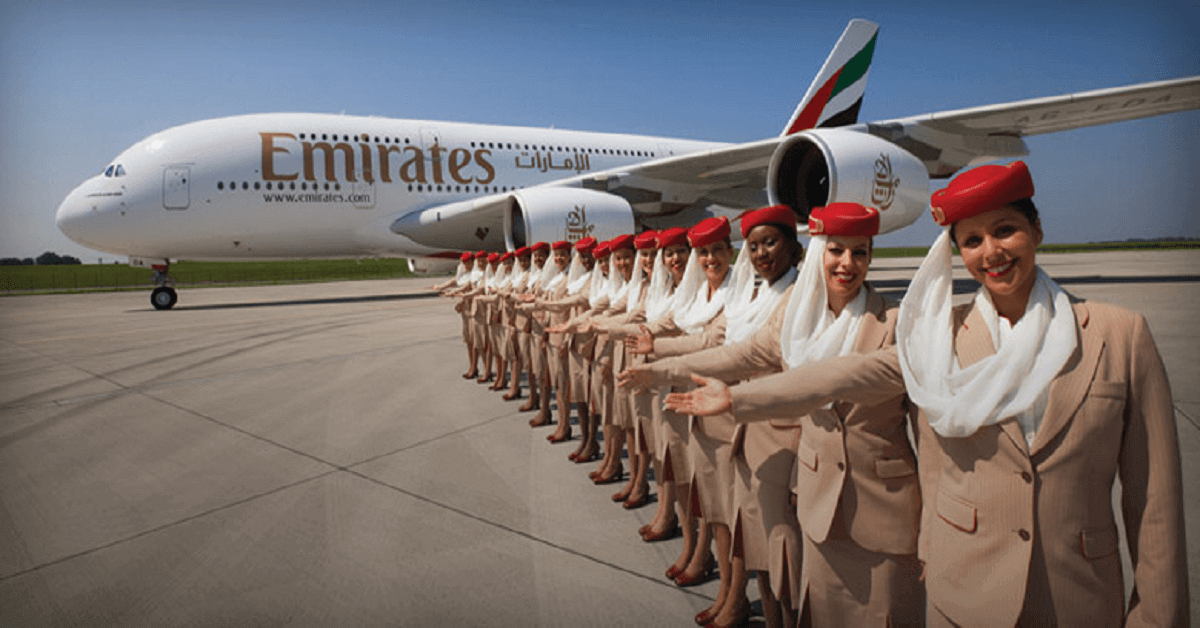 Dubai's flag carrier Emirates is giving free baggage allowance to select destinations when you fly from the emirate to any of the countries under the promotion. The promotion allows for an up to 20 extra kilos of checked baggage allowance to select destinations.
Their website lists destinations where passengers can get extra checked baggage allowance. Some of the destinations include Indian cities such as Kochi, Chennai, Mumbai, Thiruvananthapuram; the Pakistan cities of Karachi, Multan, and Sialkot; and Philippines' Manila, Cebu, and Clark. Passengers flying to these cities get an extra 10kg baggage allowance.
Also Read: Dubai to launch new 'Artificial intelligence' system to make visa medical tests faster
Those flying to Manila from Dubai get an extra 15kg for a total of 45kg baggage allowance. On a certain day, travelers can get up to 50kg total baggage. Passengers flying to Colombo, Sri Lanka can fly with up to 50kg total checked baggage every Tuesday, Wednesday, Friday and Sunday from February 1 until March 31.