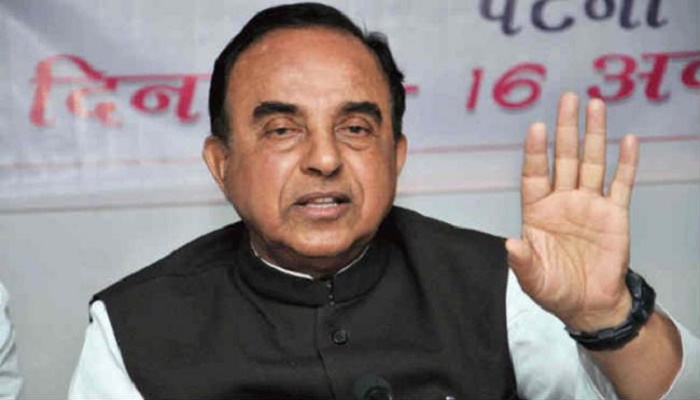 BJP leader Subramanian Swamy has come out alleging foul play in actress Sridevi's demise. Swamy said that he thinks it was murder indeed as some of the facts related to the death news does not give any clarifications.
According to Swamy, it is difficult for an adult to die drowning in a bathtub. He also raised doubts regarding the report that suggests alcohol traces were found from her body. Swamy said that this was conspicuous as Sridevi never drank hard liquor. He said,"She never drank hard liquor, how did it enter her system? What happened to CCTV? Doctors suddenly appeared before and said she died of heart failure"
ALSO READ: "I love you Sri… And I will always love you"; RGV's ode to Sridevi
Swamy further questioned the unavailability of any CCTV footage from the hotel.The BJP leader was also critical of the media as some of them presented inconsistent facts about the incident. It must be noted that the forensics reports released yesterday suggested that the legendary actress died of drowning and not because of heart attacks as reported earlier.
As of now, Dubai officials have closed the investigation and confirmed that there is no foul play involved in the death.