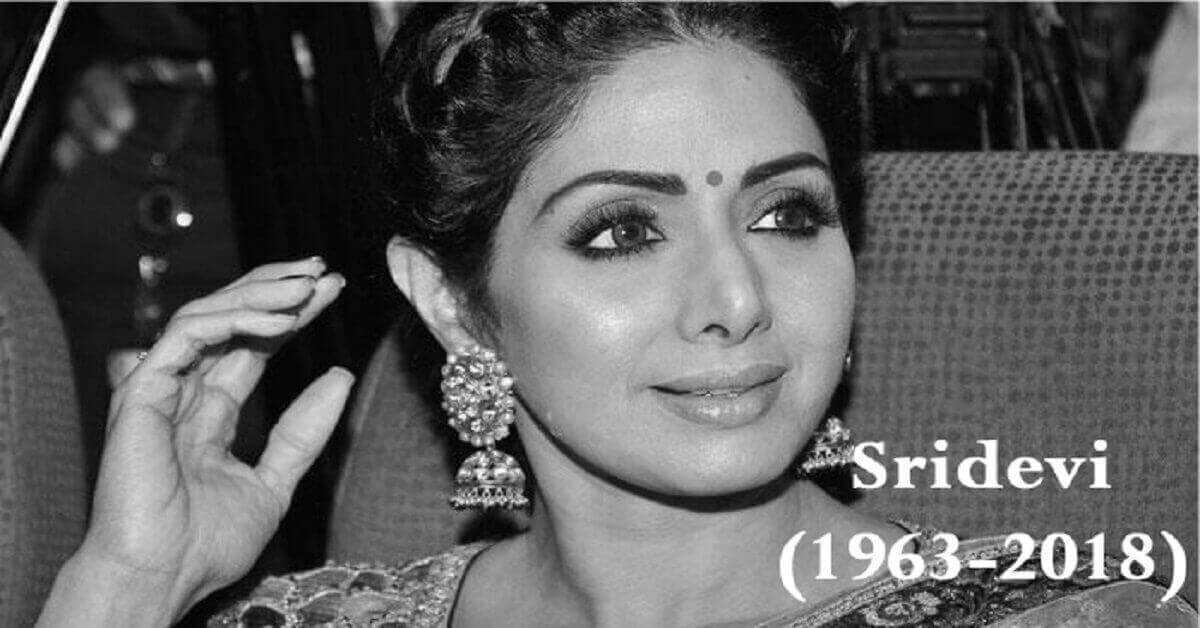 The cremation rites of the Bollywood diva Sridevi Kapoor had been delayed due to the legal procedures. Here are the latest updates.
Iconic Bollywood actress Sridevi's body is likely to reach India on Tuesday. Official procedures in Dubai are to be cleared today before the body is released to her family.
HERE IS WHAT THE DUBAI POLICE RECORDED
Dubai police yesterday recorded the statement of Boney Kapoor, husband of Bollywood actor Sridevi who died of accidental drowning in her hotel bathtub after losing consciousness, according to a media report.
Kapoor reportedly discovered Sridevi unconscious in the bathtub filled with water. She was taken to a hospital where she was declared dead on arrival.
READ ALSO: 'Stone-hearted' RGV emotional side shocks Sridevi's fans
Dubai Police called in Kapoor today to Bur Dubai police station for investigation. Police took his statement after which he was allowed to go back to his hotel room, sources were quoted as saying by a Gulf-based news agency.
The Dubai government said in a tweet the police had transferred the case to the "Dubai Public Prosecution" which will carry out regular legal procedures followed in such cases.
"Dubai police headquarters today stated that the death of the Indian actress Sridevi occurred due to drowning in her hotel apartment's bathtub following a loss of consciousness," the Dubai government's media office said on Twitter.
Sridevi had died on February 24, and it was initially reported that she died of cardiac arrest. An autopsy concluded that she had "accidentally drowned" in the bathtub of her hotel room. Because of the findings of this autopsy, Sridevi's death was referred to the Dubai Public Prosecution for further investigation.