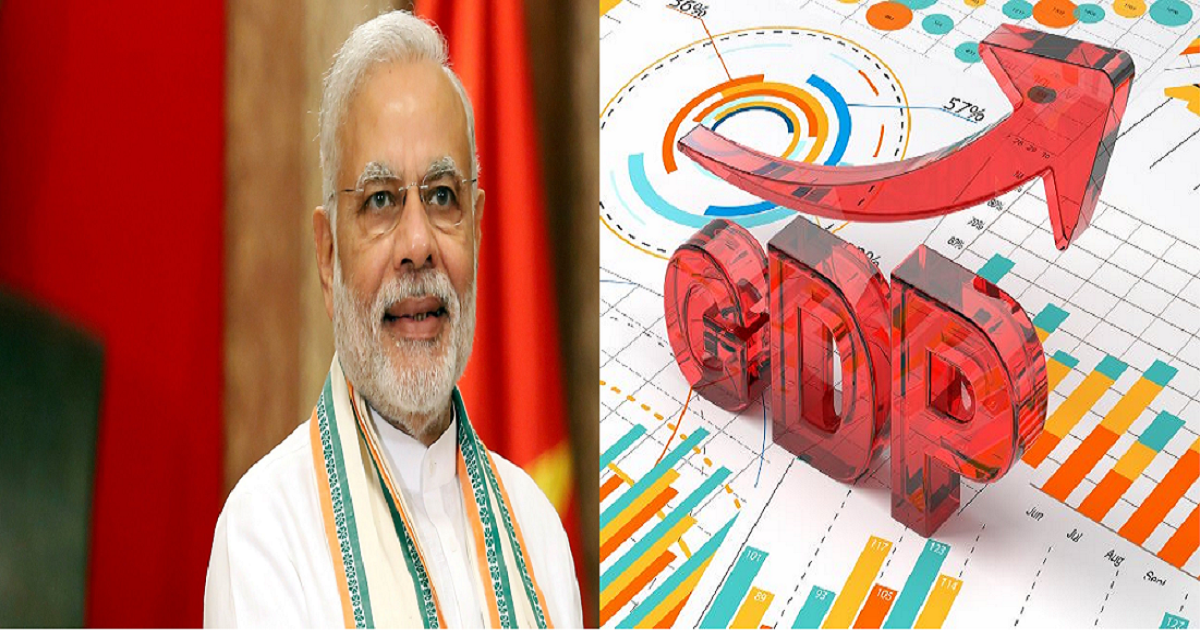 GDP Growth : India regains title of world's fastest-growing major economy
India regained the status of the world's fastest-growing major economy in the October-December quarter, driven by higher government spending and a pick-up in manufacturing and services. Gross domestic product or GDP grew 7.2 per cent in in the October-December quarter from a year earlier, according to government data released today.
The growth rate is higher than what the Street had expected. A Reuters poll of more than 35 economists estimated the economy to grow 6.9 per cent in the October-December quarter. China had recorded a growth of 6.8 per cent in the December quarter.
Also Read : Modi in Davos: Started with GDP growth and concluded with welcomes everyone to India for Wealth and wellness
GDP growth had declined to a three-year low of 5.7% in the April-June quarter of 2017-'18, but it had recovered to 6.3% in the following quarter of the financial year.
The government also revised its GDP forecast for the 2017-'18 financial year to 6.6% from its previous prediction of 6.5%.
On January 5, the Central Statistical Office had estimated that India's GDP would grow at 6.5% in the 2017-'18 financial year, a drop from the 7.1% rate it grew at in 2016-'17. Weeks later on January 29, the Economic Survey tabled in Parliament forecast that the Indian economy is likely to grow at 6.75% in 2017-'18, and accelerate to 7% to 7.5% in 2018-'19.
The problem of non-performing assets plaguing banks had investors concerned. The most recent scam, involving the Punjab National Bank, added to their worries about its impact on economic activity.