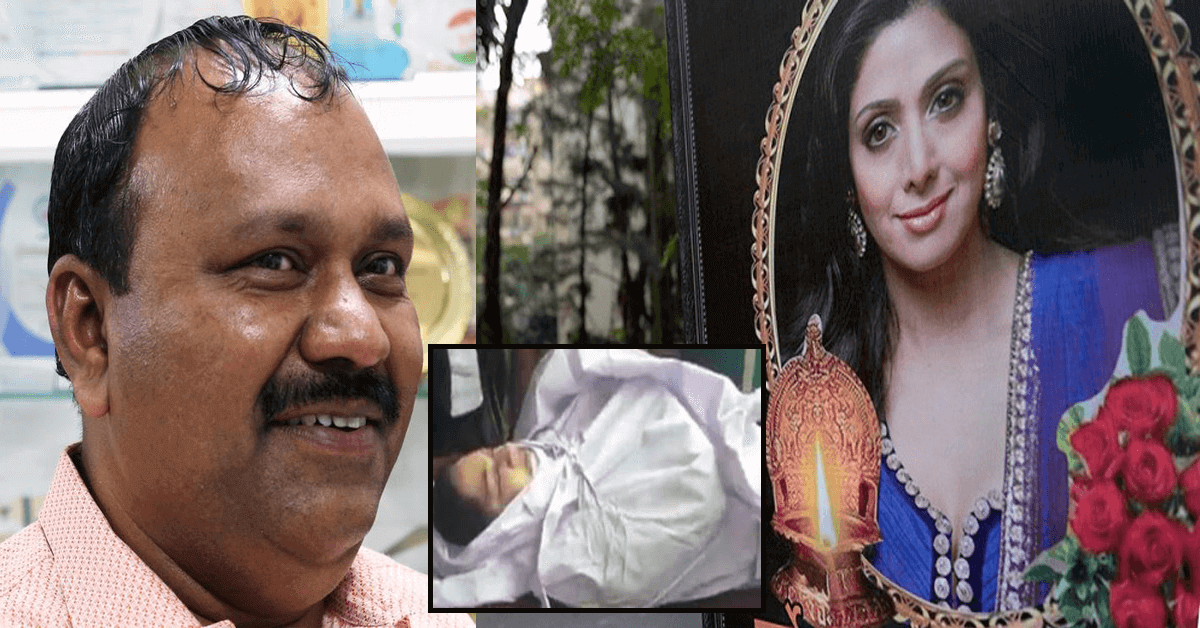 After days long uncertainties, Sridevi's body bring backs to home from Dubai yesterday night. The body was later handed over to his relatives by confirming that Sreedevi death was due to accidental drowning.
Ashraf Thamarassery, a social activist known to all the Malayalees in Dubai was the man who's timely effort make it possible to bring the body back to India.
Along with Sridevi's, Ashraf Thamarassery brought five more bodies on Tuesday. He told a leading news agency that everyone is equal in death. "Whether you're poor or rich, it doesn't matter," he said.
Also Read: This is how Sridevi celebrated her daughter's birthday in 2017
The process is the same for everyone. If anyone dies in their room, they are taken to the hospital and then at the police mortuary. As formalities were initiated in Dubai, her death quickly became a media circus. After an onslaught of criticism by her fans did that lessened.
Thamarassery does it 'to earn blessings'. Many don't even the official paperwork for the repatriation procedures and that's why he does it, he told the leading news agency.
But it's hard not to alleviate the legendary actress in her death. The actress who is considered as the first female superstar captured the imagination of millions of people from around the world.