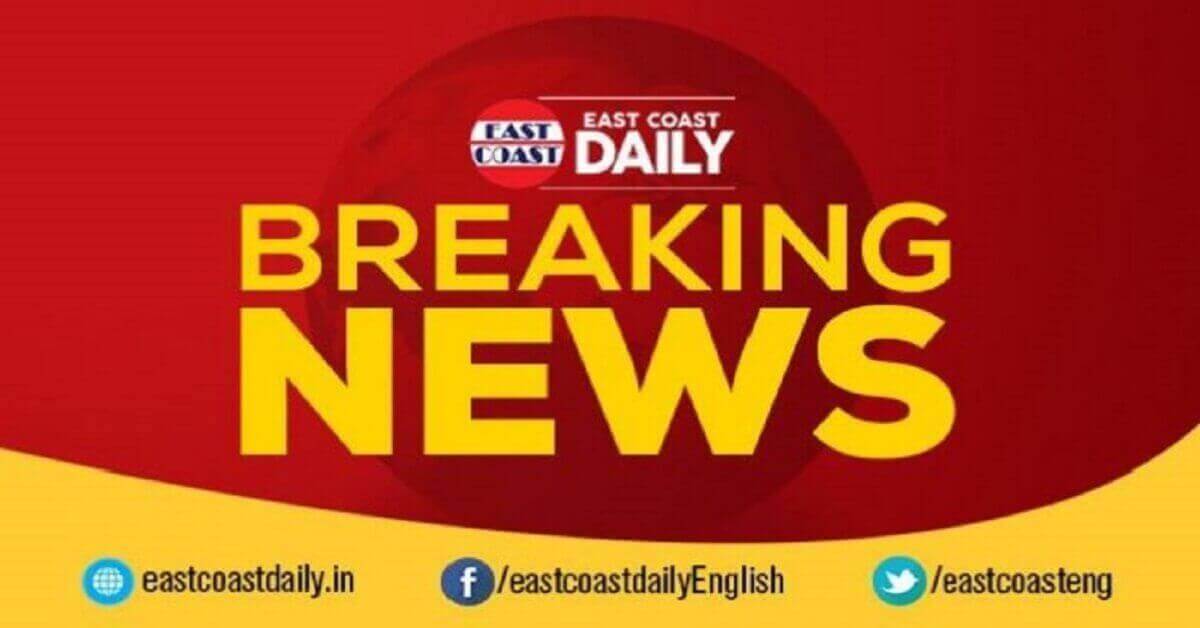 This is a breaking news. Another statue bulldozed.
After Tripura, Tamil Nadu & Kolkata; it is now Meerut's turn.
Dalit icon B.R Ambedkar's statue was vandalized.
READ ALSO: Tit for Tat: statue toppling reached West Bengal; PM's disapproval
This is the second incident today. The incident has triggered protests in the area. 
So far in 3 days, 4 different states and 5 different statues have been vandalized.
Further details awaiting.