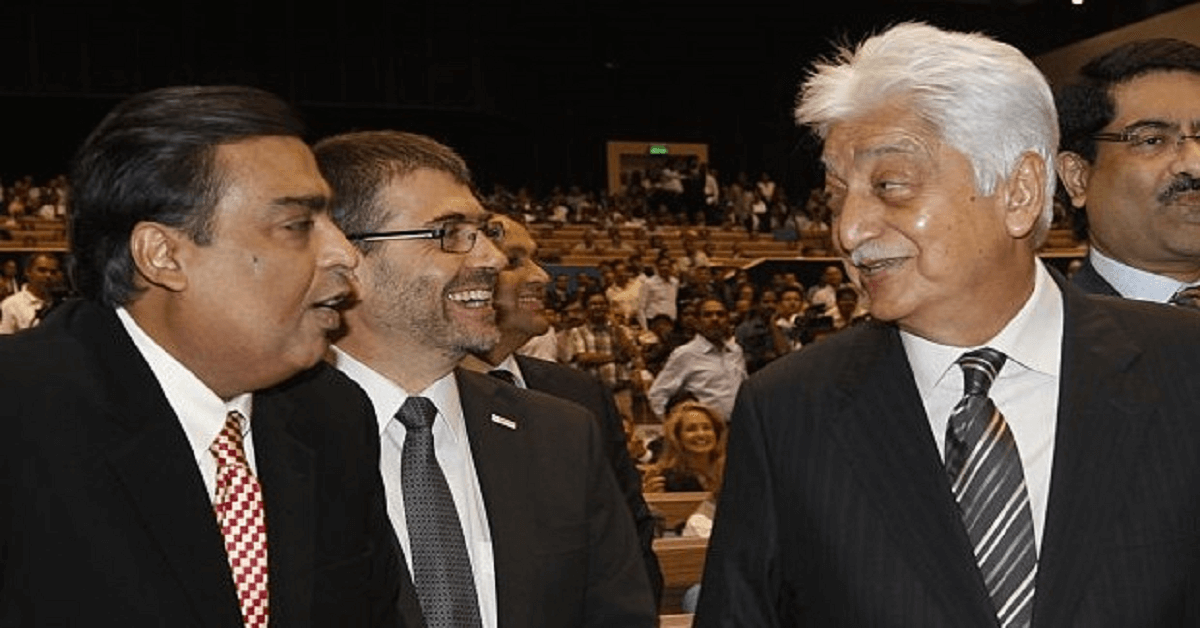 As per the latest Forbes list of Riches Men in India, there are 121 billionaires in the country. Tthe list is topped by Mukesh Ambani is richer by $16.9 billion in 2018 with assets of $40.1 billion, according to Forbes magazine's annual billionaire's list which was published Tuesday.
In the worldwide rank, Ambani has reached 19th rank among 2,208 billionaires whereas he was in 33rd with $23.2 billion in the year of 2017.
While India has 121 billionaires, US has 585 billionaires whereas China has 373. India iss thus third in the ultra rich club.
Amazon founder Jeff Bezos is the world`s richest man with assets valued at $112 billion, overtaking Microsoft co-founder Bill Gates whose fortunes are valued at $90 billion and investor Warren Buffet with $84 billion.
Microsoft founder who is second on the list has donated a lot through his philanthropic organization Bill and Melinda Gates Foundation.
The software entrepreneur Azim Premji moves to the second richest Indian spot in 2018, passing Lakshmi Mittal, the international steel tycoon, according to the magazine.
And the Richest Indian Woman on the list is
Savitri Jindal of the Jindal steel and power conglomerate, who ranks 176th globally on the Forbes list with $8.8 billion.
The 39-year-old financial technology entrepreneur Vijay Shekhar Sharma, who ranks 1,394th globally with $1.7 billion, is the youngest Indian on the Forbes list.
It is the Pharmaceutical sector that has given most number of billionaires to the list- 16.