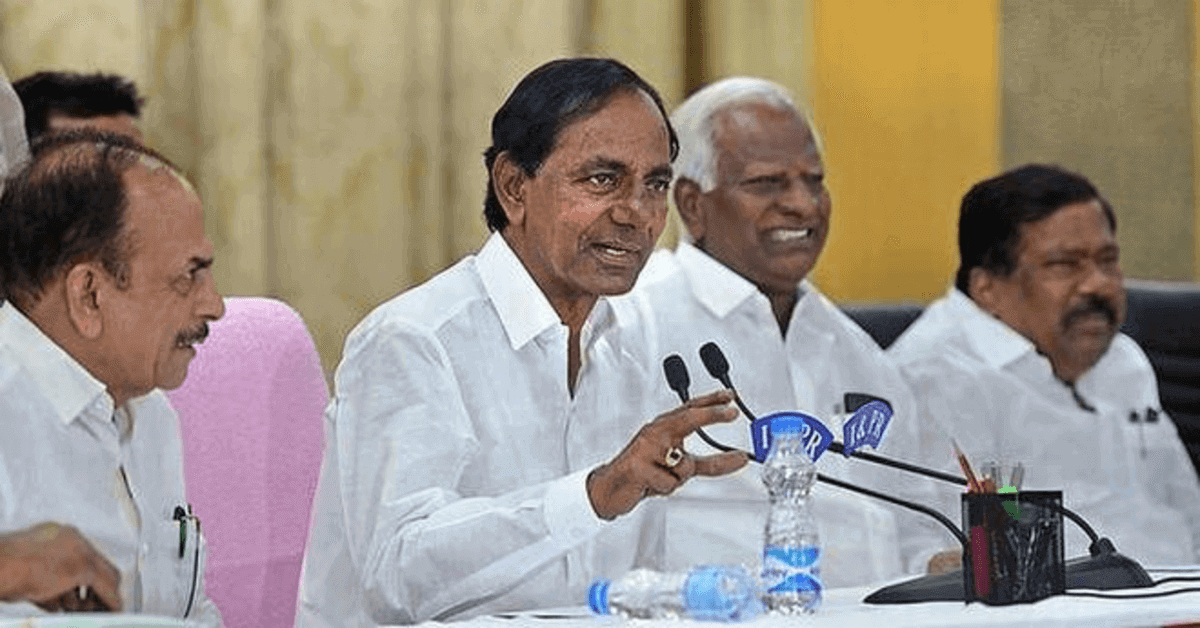 For the betterment of the citizens, a government will plan and pass various bills. These bills are created keeping in mind the benefits of the people, particularly the minority.
Telangana's latest bill has hit a roadblock at the Centre.
The Bill was passed by the Telangana government to enhance reservation for Muslims and Scheduled Tribes for admission to educational institutions and for State services to 12% and 10% respectively.
The Department of Personnel and Training (DoPT) has said that the provisions of the Telangana legislation are in violation of a 1992 Supreme Court order that capped quota at 50%.
The Telangana Backward Classes, Scheduled Castes, and Scheduled Tribes (Reservation of Seats in Educational Institutions and of Appointments or Posts in the Services under the State) Bill, 2017, was passed by the Telangana Assembly on April 16 last year. Currently, Muslims have 4% reservation and Scheduled Tribes 6%.
READ ALSO: Telangana Chief Minister hints at forming the third front; calls Sitaram Yechury a good friend
BJP had opposed it
The ruling Telangana Rashtra Samiti had described the Bill as "historic." The BJP had opposed it, claiming that reservation based on religion was against constitutional norms. On Wednesday, Minister of State for Home Hansraj Gangaram Ahir informed the Rajya Sabha that the Bill was sent by the State government for the President's consideration.
The Bill was circulated to the Central Ministries and departments for their comments. After examining the Bill, the DoPT said that a nine-Judge Constitutional Bench of the Supreme Court had, in the Indra Sawhney case, ruled on 16.11.1992 that "clause (4) of Article 16 of the Constitution speaks of adequate representation and not proportionate representation." As per the clause, "Nothing in this article shall prevent the State from making any provision for the reservation of appointments or posts in favor of any backward class of citizens which, in the opinion of the State, is not adequately represented in the services under the State."
The DoPT said that as per the SC's observations, "relaxation can be done in extraordinary situations, and while doing so, extreme caution has to be exercised and a special case made out."
The State had not brought out any facts or grounds on the basis of which the proposal deserved approval, the DoPT said. The comments were forwarded to the Telangana government and clarification sought, the Ministry said.
Now, what will Telangana decide?