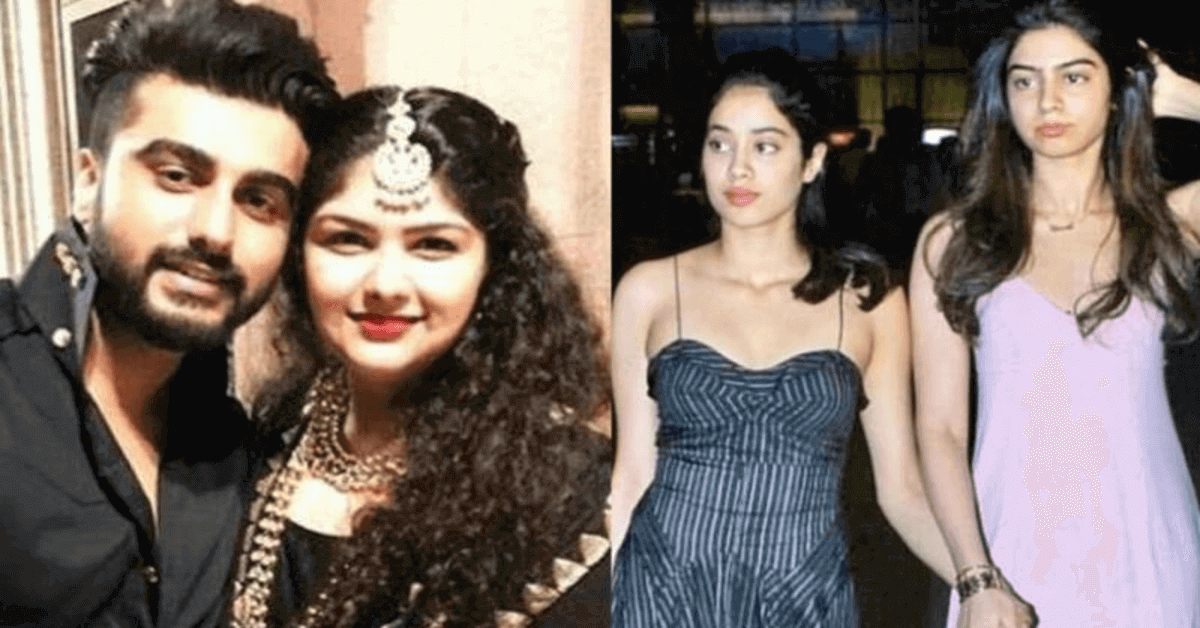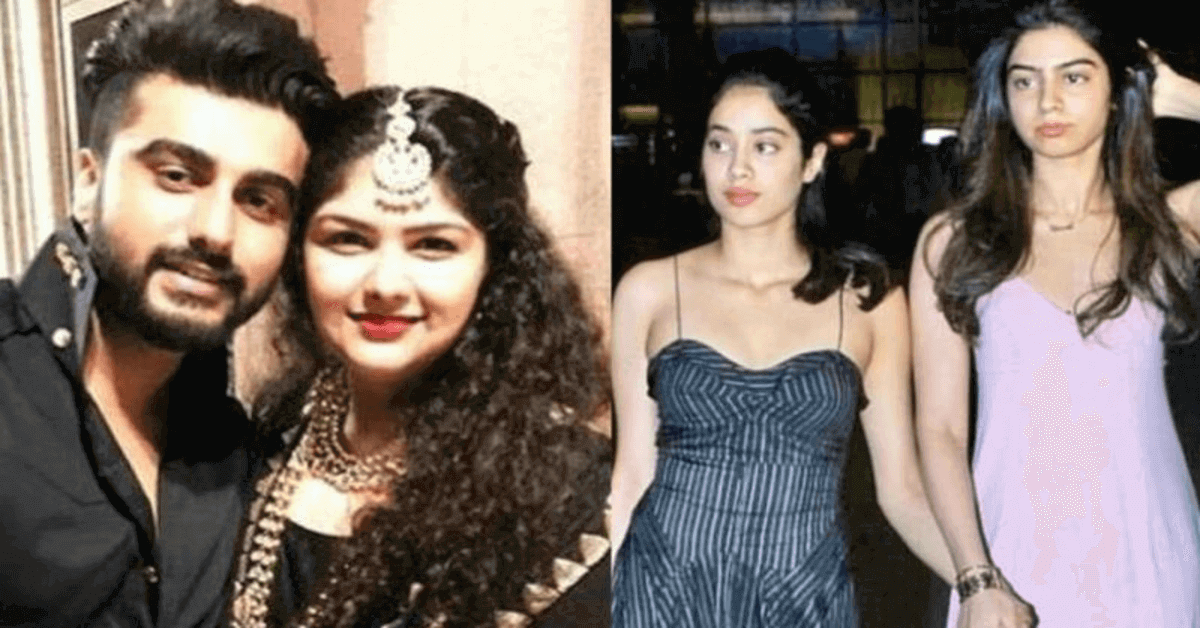 It has been weeks since Bollywood's iconic actress Sridevi's death and final rituals.  But how well is her family coping?
Arjun and Anshula Kapoor- no matter what relationship the two shared with their step-mother, it has not affected their bond with their step-sisters- Jhanvi and Khushi Kapoor
And Arjun Kapoor latest decision will melt your hearts
Mine did (AAWWW!!!)
READ ALSO: Boney Kapoor thanked his son Arjun because of this gesture
CURIOUS TO KNOW RIGHT?
According to the reports of a news agency, Arjun Kapoor might move in with his father Bonny Kapoor and his sisters as he feels protective of them.
A source was quoted saying, "So far, Arjun and his sister Anshula Kapoor have led pretty much independent lives, away from their father's family. But now Arjun feels his father and his stepsisters – Janhvi and Khushi – need him.
He has begun to feel as protective towards his stepsister as he does towards his own sister Anshula."
Not just Arjun, but Anshula too has started bonding with Jhanvi & Khushi.
A source close to the Kapoor family told a news agency, "Boney wanted Janhvi to feel good on her birthday, especially since he knew she was missing her mother. Even before he could act on his thoughts, Anshula took charge and planned a get-together to make Janhvi feel special."
"Her (Anshula Kapoor) gesture made Boney even more emotional about the beautiful bond the girls share today."
READ ALSO: With family Jhanvi Kapoor celebrated 21st birthday joyfully
"Anshula organized a family-only gathering at her house, where she also invited the rest of the Kapoor family, including cousins Sonam, Rhea and Shanaya for a meal. They cut cakes for Janhvi and sang the birthday song."
Let's hope the siblings' relationship maintains as sweet and heart-melting as ever.