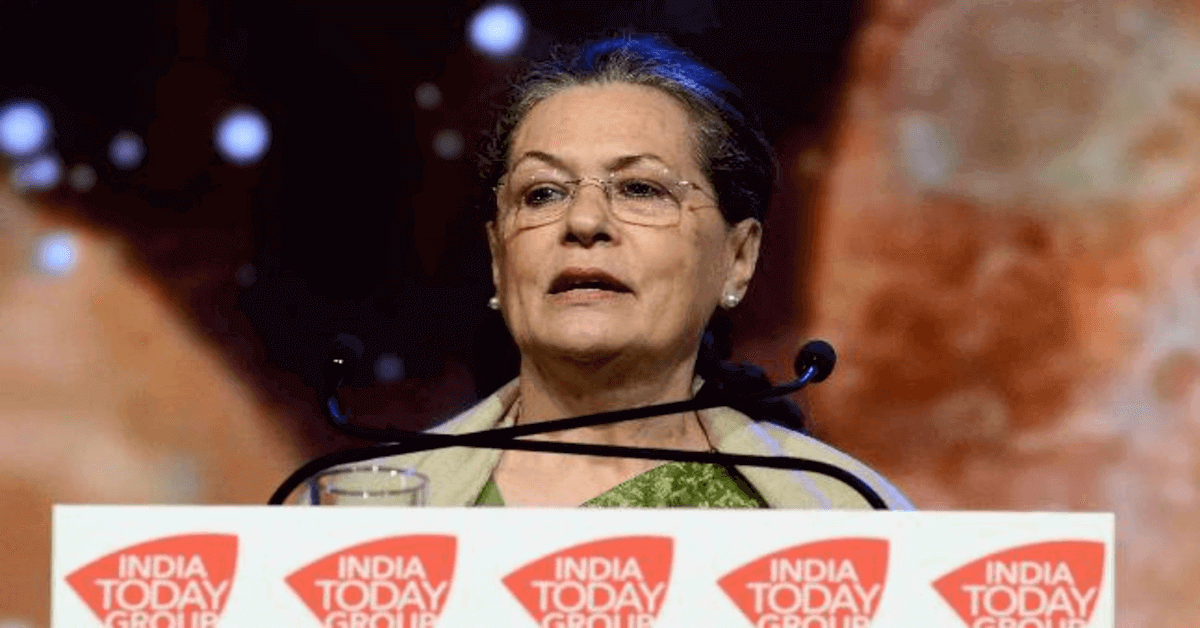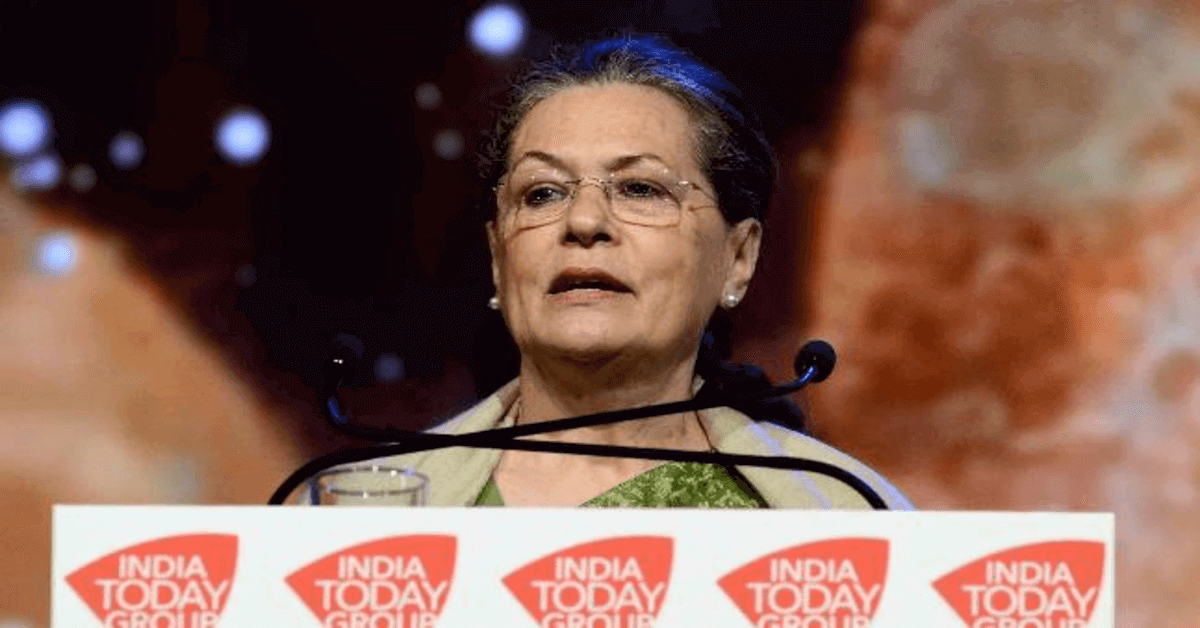 Do we have freedom? Compared to certain places and societies we have laws and rules that safeguard our freedom-be it speech, expression or any other.
Is it true? Or is our freedom restricted without our knowledge?
UPA Chairperson Sonia Gandhi on Friday launched a direct attack against the Modi government, alleging that freedom of the people was "under systematic and sustained assault" as provocative statements from the ruling establishment were neither random nor accidental but "part of a dangerous design".
Delivering the keynote address at the India Today Conclave 2018 held in Mumbai, the former Congress President all that was being done by attempts to rewrite history, falsifying facts and attacking nation builders.  "Our society, our freedom all are now under systematic and sustained assault. Make no mistake about it. This is a well sort out project long in the making to refashion the very idea of India," Gandhi said.
READ ALSO: Supreme Court to check whether common prayer in schools violates religious freedom
"The freedom to think for oneself and differ and degree and to meet or marry according to one's wishes all this and more are under attack.  "Provocative statements from the ruling establishment are not random or accidental. They are part of a dangerous design," she said and added that vigilante mobs and private armies have been let loose with state patronage.
She said callous remarks were being made about changing the Constitution of the country that "point to a deliberate attempt to subvert the very essence of India". "Parliamentary majority is being interpreted as a license to stifle debate. Our freedoms are under attack. Our people are increasingly impatient," Gandhi said.
She asserted that it was not in her nature to be a "voice of gloom and doom but we need to see things the way they are". "The evidence of this new and deeply troubling direction is there for everyone to see. Fear and intimidation are the order of the day, alternative voices are being silenced. In far too many cases through violence and even murder."
READ ALSO: Even after decades, these labourers still await their freedom
She spoke about the violence against Dalits and minorities saying there was "shocking insensitivity to atrocities on Dalits".
"Society has been polarised with an eye for winning elections. Religious tensions are being fueled."
Gandhi also took a dig at Modi for his frequent coining of acronyms in the name schemes and government programmes.
"We need to move fast, but fast, F.A.S.T., cannot stand for First Act, Second Think. Acronymising can be contagious," she said to a laughter from the audience.  "India is a great country, a wonderful country, let us protect it, cherish it," Gandhi said, ending her speech to a loud applause.
Let's keep Sonia Gandhi's' words in mind and start to protect our country step-by-step.