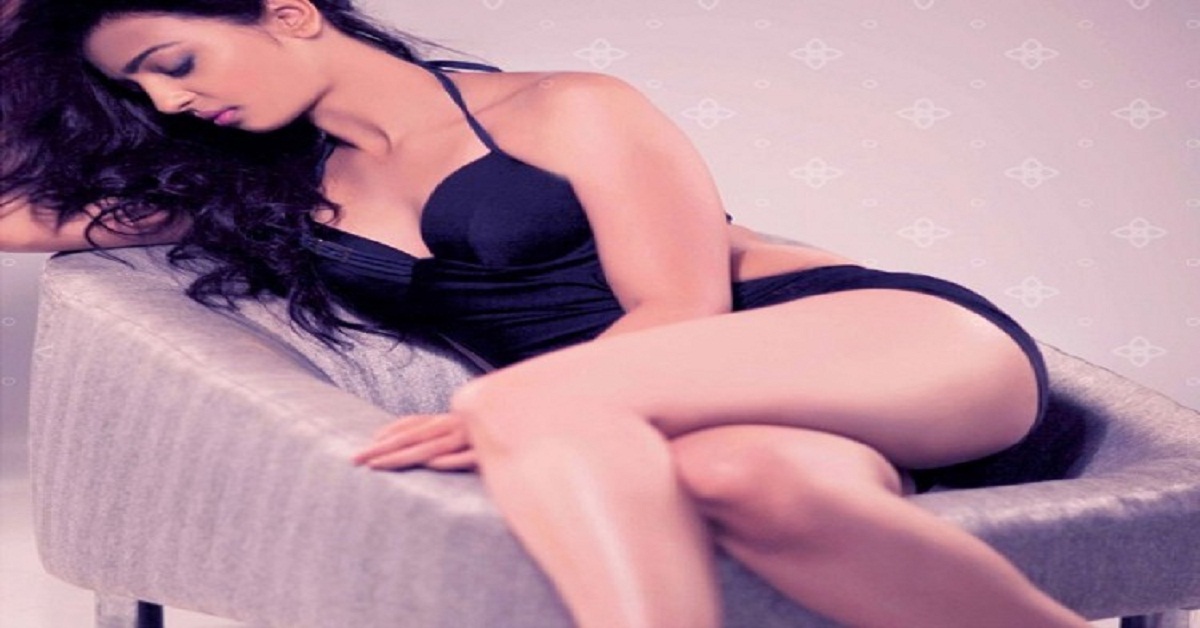 Actor Radhika Apte has been trolled on Instagram for posting a picture of herself in a bikini while she was holidaying in Goa.
She is even accused f violating Indian culture and corrupting her young followers on the platform by posting "objectionable" photos, which are "bad in taste"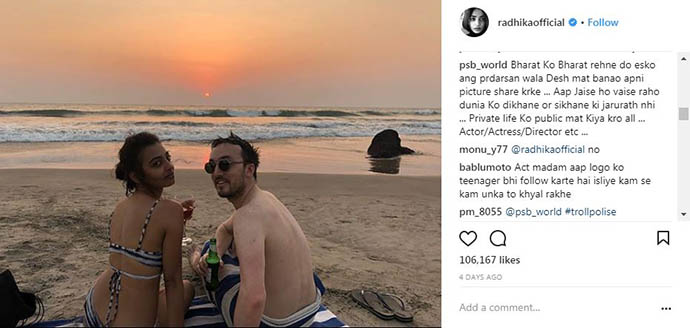 "I didn't even know I was being trolled till someone told me. It's ridiculous! Do people expect me to wear a sari on a beach?" she questioned. And how does she deal with trolls? "I don't know them, so I don't deal with them," she says.
Radhika is the latest in a line of celebrities who have been trolled for their clothing. From Sonam Kapoor to Taapsee Pannu, many Bollywood actresses have been attacked for sharing pictures in a bikini.
Radhika is all set to star in her first web series, Sacred Games, based on Vikram Chandra's book of the same name.
Also Read: Here is the proof that South Indian Beauties Shruti Haasan and Tamannaah's Friendship is unbeatable