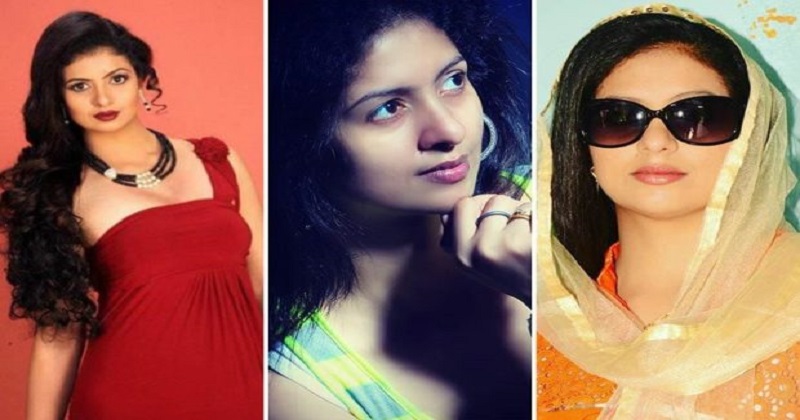 After Shami's wife and Shami himself hurling allegations and counter-allegations at each other its now Shami's uncle come up with allegations against Hasin Jahan.
Now Shami's uncle Khurshid Ahmed has revealed a shocking fact about her. "She only wished for money, shopped for lakhs every month. We told her we want to sort it out with her and her lawyer but she wanted properties to be purchased in her name immediately. She might have even got rid of Shami, you never know."
Also Read: Pak model reveals about Hasin Jahan's match-fixing allegation against Shami
The latest is that Hasin Jahan has sought an appointment with West Bengal chief minister Mamata Banerjee. She has submitted a letter an sought her support so that she may fight for her rights as a woman.
According to the police, a case has been registered.