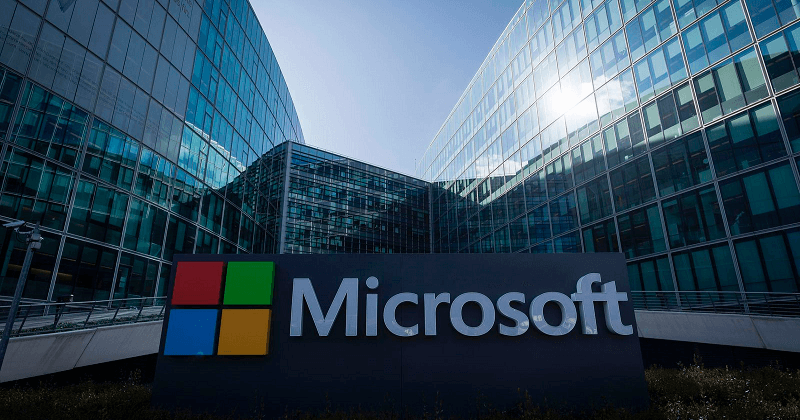 A new step in the Indian digital payment space which growing by seconds, a new app is going to launch for the digital payment services in its enterprise. The name of the app is "Kaizala" is enabling the service with Microsoft.
Behind the development of "Kaizala is enabled users to quickly send or receive money. "Kaizala" is with the payment integration via third-party mobile payment infrastructure.
"Customers have been asking about adding the payment functionality in Kaizala to complete the workflow. We are going to very soon integrate digital payment facility in the app," said Rajiv Kumar, Corporate Vice President, Office Product Group, Microsoft India.
"The integration will take care of payments from wallet to wallet, bank to bank, credit card to a bank and vice versa. It is very much customer-driven and addresses all stakeholders in the value chain," Kumar added.
In India, "kaizala" has scored about one million users, will have the option to make peer to peer payments in one to one and group chats.
"Kaizala" which was launched in 2017 is now also synced with Microsoft's fast-selling desktop product Office 365.
Read More: These are the WhatsApp security tips issued by Indian Army
Microsoft has developed "Kaizala" and "Kaizala Pro", to help the people among the businesses and connect with the people who are inside and outside the organizations and supports them to coordinate tasks across the value chain.
"Kaizala" comes at a time when businesses and Small and Medium Enterprises (SMEs) are becoming more dispersed in the country and connecting with teams and partners gets equally crucial, especially in areas with poor Internet connectivity.
At the government level, more than 30 departments with over 70,000 workers in the Andhra Pradesh government are availing the app facility, "Kaizala", for real-time governance and constant work all the days.