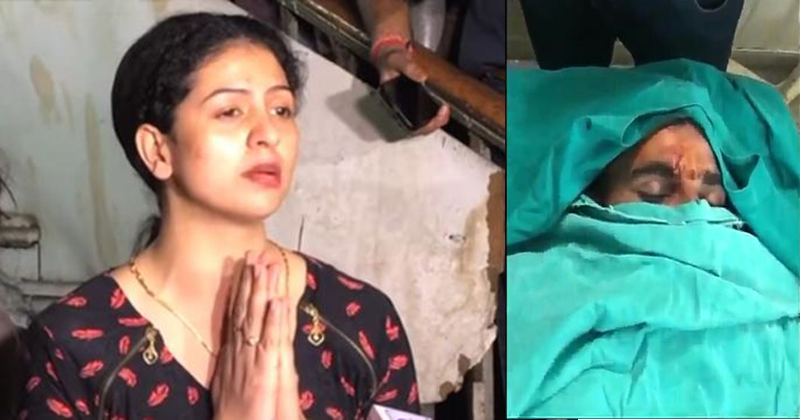 The marital discord between Mohammed Shami and his wife Hasin Jahan has become one of the most-talked-about incidents on social media.  Increasingly the discourse was becoming toxic with accusations and counter-accusations flying thick and fast. 
But in the first sign of a thaw, news reports suggest that Hasin Jahan was visibly shaken after she heard the news of Mohammed Shami being involved in a road accident on Sunday. 
Hasin Jahan was quoted as saying, "I don't want anything bad for Shami. He is not my arch-enemy. If Shami is ill, I can't feel well. I will pray to Allah that Shami gets well soon'. India pacer Mohammed Shami escaped with minor injuries after being involved in a road accident while traveling from Dehradun to New Delhi. Shami, who is in the Delhi Daredevils IPL team, was returning to New Delhi from Dehradun in a car when it collided with a truck. Shami sustained minor injuries and got a few stitches on his head. He is currently recuperating in Dehradun and is out of danger.
Also Read: Hasin Jahan shopped for lakhs, She only need money: Shami's Uncle
The 27-year-old Shami trained for two days at the Abhimanyu Cricket Academy (ACA), run by Bengal batsman and India 'A' player Abhimanyu Easwaran's father in Dehradun to rejuvenate himself mentally and physically. He had claimed that he has been under "mental torture" after his wife Hasin Jahan lodged a complaint of domestic violence and infidelity against him. Shami has denied all the allegations.
"Mohammed Shami is safe and sound. He was returning to Delhi from Dehradun after training when there was a minor collision with his car. He was taken to the hospital and got a few stitches on his head. He is perfectly fine and advised rest for a day." Abhimanyu father Easwaran said.