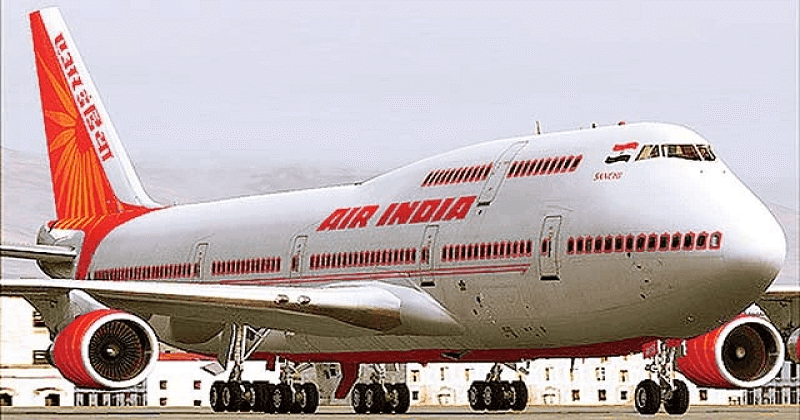 Air India's Mumbai customer care received an anonymous threat call which forced the authorities to make an emergency landing of its Delhi-Kolkata flight at the Indira Gandhi Airport today afternoon. The plane carried 248 passengers and 11 crew members.
According to sources, an anonymous person called Air India's Sutherland Global services in Mumbai and threatened that a bomb has been planted on the flight AI-020. The call was soon forwarded to BATC and was found specific. The authorities then immediately contacted the crew members and made them return to the airport. The plane was then taken into isolation following which the passengers were made to deboard with their smaller luggage.
ALSO READ: This video shows US airport authorities detaining Pakistan Prime Minister
Search teams have started inspecting the plane so as to make sure that there is no actual threat of any sorts. Officials later said that a complaint has been filed by the Mumbai police.