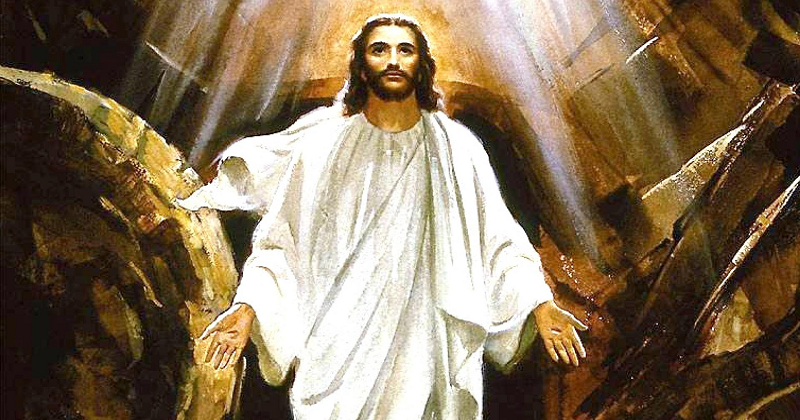 Easter Sunday is one of the most festive events among Christians worldwide. It commemorates Jesus Christ's resurrection from death, as written in the Christian bible.
The Holy Week begins on Palm Sunday, the Sunday before Easter, and Good Friday falls two days before Easter Sunday. The rituals follow a three-hour service, which consists of reading passages from the Gospel about the Seven Last Words of Jesus.
The celebrations of Easter in India commence with Lent and culminate with Easter Sunday. Christians all over the country, especially in Mumbai, Goa and the Northeastern states, make elaborate arrangements for Easter festivities. Worshippers throng the churches for special prayers and rituals on Easter Sunday. Although people do not decorate Easter eggs in India, they are well aware of the oldest tradition of the festival and hence, make it a point to purchase beautifully decorated Easter eggs from the stores and give them as presents for their children. During the festival, Easter bunnies are also sold in the stores. As a part of the festivities, people exchange gift items with each other.
Goa, a Portugal colony in the pre-Independent India, is one of the best Easter holiday destinations in India. In this small western State of India, street plays, songs, dances are staged during the festive occasion of Easter. Colorful carnivals are a part of the festivities in Goa. People at the Christian households bake lip smacking Easter cakes for their loved ones. The exchange of colorful lanterns is one of the traditions of Easter in India. Friends and relatives also exchange the Holy Cross, once the church service is over. Due to the diversity in the lifestyle and culture in India, the tastes vary from region to region. Therefore, you can find a lot of variety in the traditional recipes cooked for Easter, in the country.