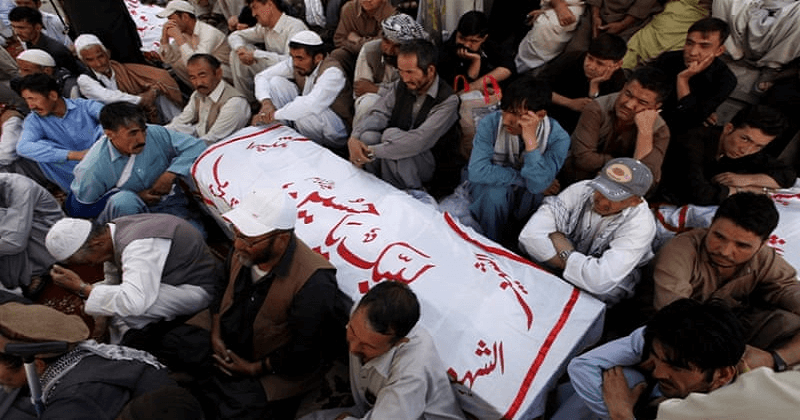 A man was shot dead and one was injured in a targeted attack on Shia Hazara community in the capital of Pakistan's restive Balochistan province on Sunday.
Police said unidentified gunmen shoot on a vehicle in Quetta's Kandahari Bazaar area, Nazar Hussain who get shot and killed on the spot while his driver was injured. Driver rushed to the nearest Civil Hospital Quetta.
"It appears to be a targeted killing but so far no one has claimed responsibility as yet," a police official said.
Read More:https://www.eastcoastdaily.in/2018/03/18/airstrike-6-islamic-state-terrorists-killed-in-afghanistan.html
Police and security personnel reached the site as an investigation into the incident is underway.
The Shia Hazaras have been targeted frequently in the past in the province by outlawed militant groups with suicide bombings being carried out in Hazara town in Quetta.
According to the Pakistan's National Commission for Human Rights last month released a report which said 509 Hazaras were killed and 627 injured in various incidents of terrorism in Quetta during the last five years.