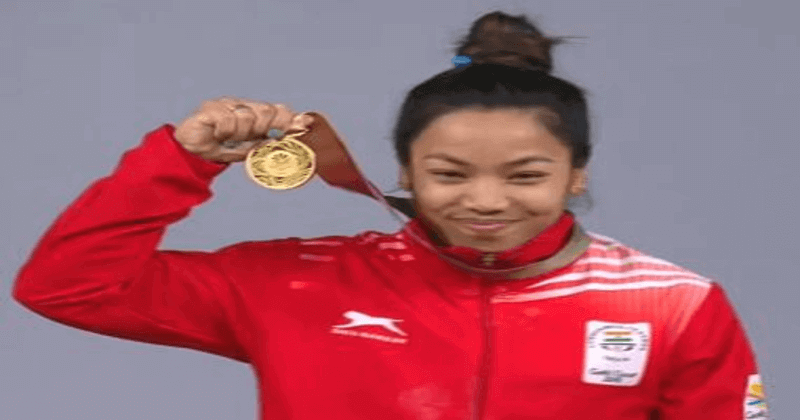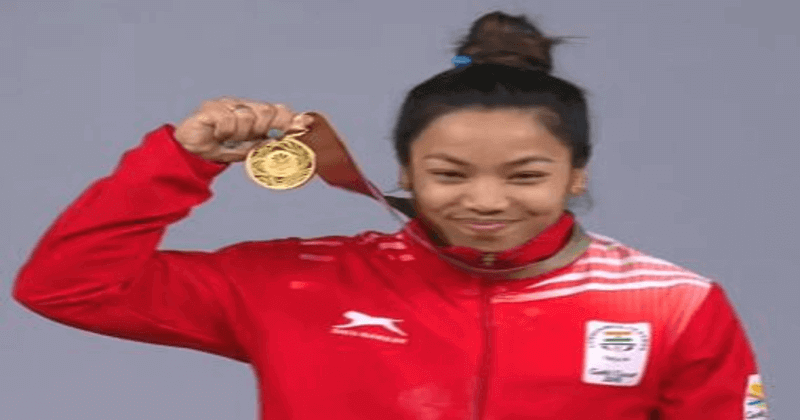 And after India's first silver medal in the weightlifting competition, India has now won her first gold medal in the Commonwealth Games.
Mirabai Chanu won India's first gold medal in the women's 48 kg weightlifting event at the 21st Commonwealth Games on Thursday. The Indian lifted a total of 196 kg ( 86 +110) to take the first place.
READ ALSO: India gets her first medal at the Commonwealth Games
The Manipuri lifter also broke Commonwealth Games record 6 times on a single day. Chanu lifted 86 kg in snatch and 110kg in Clean and Jerk.
Chanu, who claimed a silver at the 2014 CWG, was considered a sure shot medal prospect for India as her personal best of 194kg stands over 10kg more than her nearest rival in the competition.
None of the lifters in her competition have touched even 180kg with her likely closest rival, Amanda Braddock of Canada, having a personal best of 173kg.