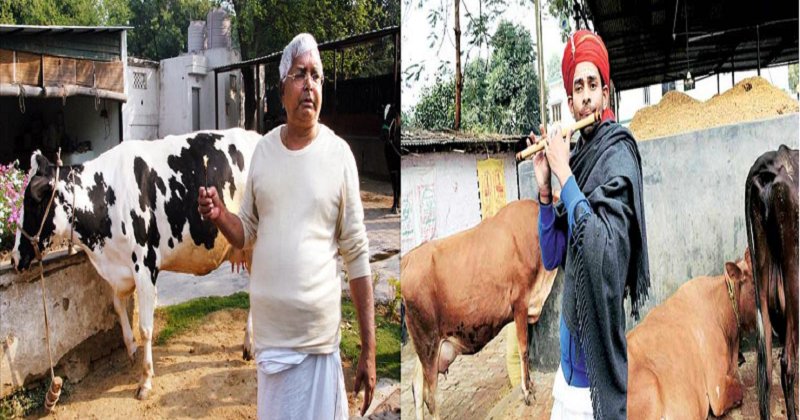 Lalu Prasad Yadav's son Tej Pratap Yadav to marry Aishwarya Rai next month
JD chief Lalu Prasad Yadav has finally found a bride for his elder son Tej Pratap. He is likely to tie the knot with RJD MLA and Bihar's former transport minister Chandrika Rai's elder daughter, Aishwarya.
Chandrika Rai is the son of Daroga Prasad Rai, a former chief minister of Bihar. The engagement is reportedly scheduled for April 18 at Patna's Maurya Hotel and the wedding will probably take place on May 12, according to the sources.
Also Read : Pharrell William's glamorous fashion magazine cover with Aishwarya Rai: See Pics
Aishwarya, the daughter of Chandrika Rai, did her schooling from Patna and master's from Delhi.On the other hand, RJD MLA and spokesman Shakti Singh Yadav said that an official announcement will be made for the wedding. Lalu's family will be the one to make the official announcement, he said.