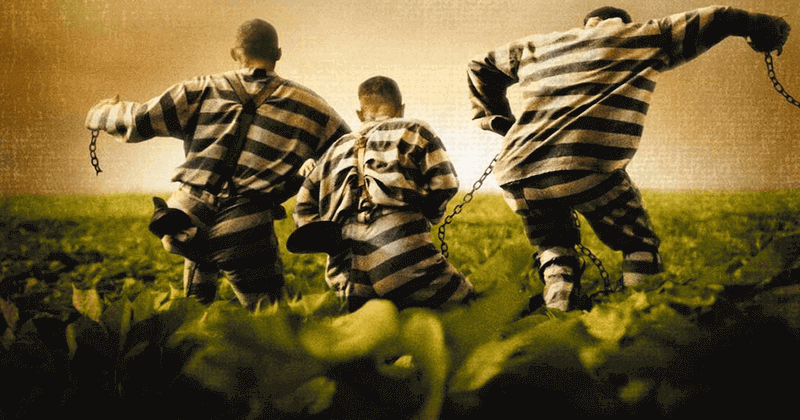 Breaking out of prison before your time period is over is a punishable crime in itself. But is this prison escape just that?
Fourteen suspected jihadists were killed on Saturday during an alleged "escape attempt," a day after they were taken in for questioning, the Malian army said in a statement.
However, two local officials told a leading news agency that 20 civilians had been killed or arrested in Dioura, central Mali, West Africa and cast doubt on the prison escape story.
On Tuesday, Amnesty International (a non-governmental organization based on human rights) called on authorities in Mali to investigate extrajudicial killings following the discovery last week of a mass grave containing six bodies.
READ ALSO: Jammu Kashmir Horror: terrorists abducts youth and father
Coup, civil war, and terror
Once a beacon of democracy and stability in Africa, Mali has been undermined by a coup, civil war, and Islamist terrorism.
Extremists linked to Al-Qaeda took control of Mali's desert north in early 2012 but were largely driven out in a French-led military operation launched in January 2013.
In June 2015, Mali's government signed a peace agreement with some armed groups, but the jihadists remain active, and large tracts of the country remain lawless.