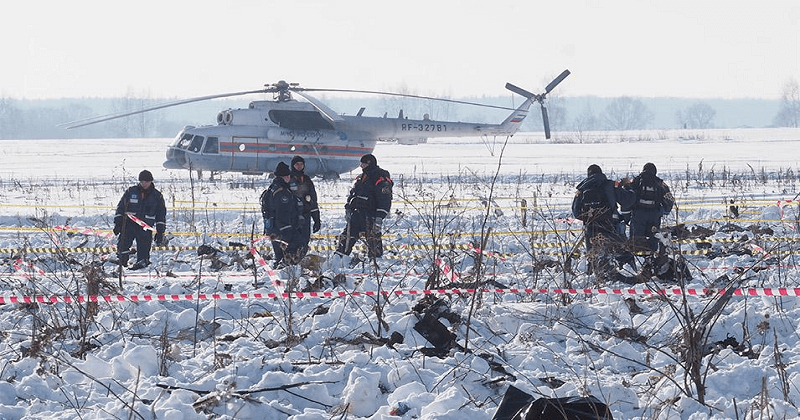 Six people were killed in a helicopter crash in Far East Russia on Wednesday.
The regional Vostok Airlines Mi-8 helicopter went down in Khabarovsk region during a training mission, Russia's Investigative Committee stated on Wednesday. The airline's senior executive that all six of the victims were certified crew members who were on their second test flight. 
The Investigative Committee has opened an investigation into safety violations after the crash. Adverse weather, considering possible causes pilot error and technical malfunction.
Read More: https://www.eastcoastdaily.in/2018/04/11/5000-advanced-evms-in-karnataka-polls.html
The Federal Air Transportation Agency, or Rosaviatsia, told that the two black boxes recovered at the crash site will be handed over to Russia's Interstate Aviation Committee (IAC) for further details of crash.
"The helicopter was flying and caught a tower in fog. The helicopter crashed in the city at Antennaya street," an anonymous Investigative Committee source reported.