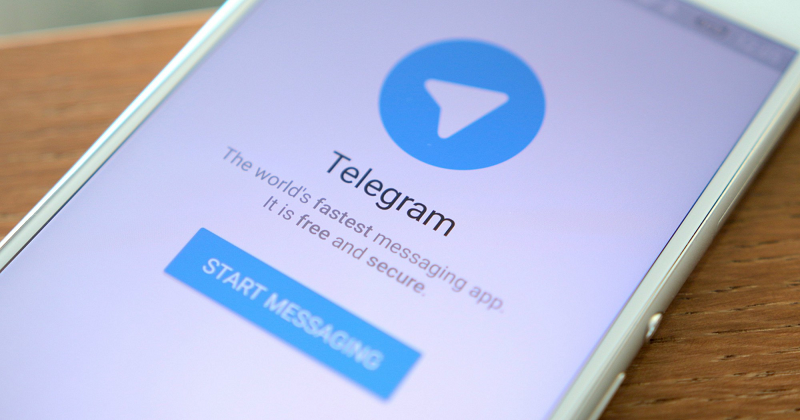 This country bans 'Telegram' messaging app for this shocking reason
A Russian court on Friday ruled to ban popular instant messaging service 'Telegram' over its failure to provide access to the Russian security services to users' encrypted messages.
"The court ruled to satisfy the demand of Roskomnadzor," Judge Yulia Smolina said.
The access to Telegram will be denied and there won't be technical conditions for sending messages, reported the Russian news agency TASS.
The judge further observed that the court's verdict ought to be implemented instantly.
Roskomnadzor, the Russian communications and technology watchdog, had demanded that the app be blocked.
It took the court all of 18 minutes to grant the request, after scheduling the hearing just one day before, according to the reports.
The trial took place without Telegram's defense team.
The authorities, including Russia's Federal Security Service (FSB), argued that terrorist plot attacks on the app that boasts 200 million users.
According to the New York Times, there was no immediate comment from the founder of Telegram Pavel Durov, who also came up with the Russian social network Vkontakte and had fled the country in 2014, after he lost control of Vkontakte.
Also Read : Keralite Student arrested for running porn WhatsApp group: Videos featuring girl children
President Vladimir Putin's press office reportedly uses the Telegram as well.
"There is a certain legislation that demands certain data to be passed to certain services of the Russian Federation," Kremlin spokesperson, Dmitri S. Peskov, said, adding that his office would resort to an alternative app the moment Telegram ceased working.