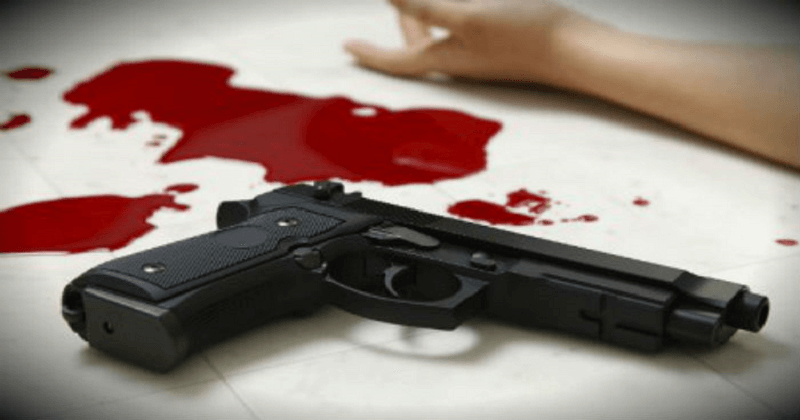 Congress leader Ghulam Nabi Patel was gunned down and killed by militants in South Kashmir's Rajpora area on Wednesday. Patel was driving in his car when he was ambushed by the militants. Two of his Personal Security Officers (PSO) was also wounded in the attack. The militants escaped with their service rifles after shooting Patel.
A police official said Patel, a resident of Shadimarg area, suffered to injuries while being taken to a hospital. Both the injured policemen are being treated at the hospital and their condition is stable.
Read More: Case filed against Software engineer for sexually abusing 6-year-old daughter
The security forces have deployed the area and a search has been launched to nab the attackers, the official said.
Patel was earlier with the People's Democratic Party. PDP leader and J&K chief minister expressed her condolence on Patel's death. "Heartfelt condolences to the family of senior Congress leader, G. N. Patel who was killed by militants today in Rajpora. Such cowardly acts achieve nothing but leave one more family devastated," tweeted Mufti.
Heartfelt condolences to the family of senior Congress leader, G. N. Patel who was killed by militants today in Rajpora. Such cowardly acts achieve nothing but leave one more family devastated.

— Mehbooba Mufti (@MehboobaMufti) April 25, 2018