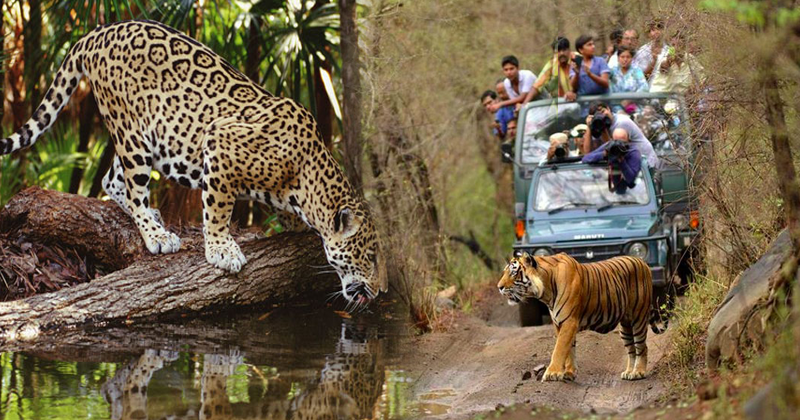 The Western part of the country is as competent as any other part when it comes to traveling. There are Beaches, hills, treks, sites and lots of different cultures that makes it for a perfect tourist destination. Take a break, plan out your weekend trip to the rich and historical regions of West India and get fascinated!
Kanha is among the famous wildlife sanctuary in India. It is the place that Rudyard Kipling has portrayed in his Jungle Book. Wildlife sightings are good all over the preserve.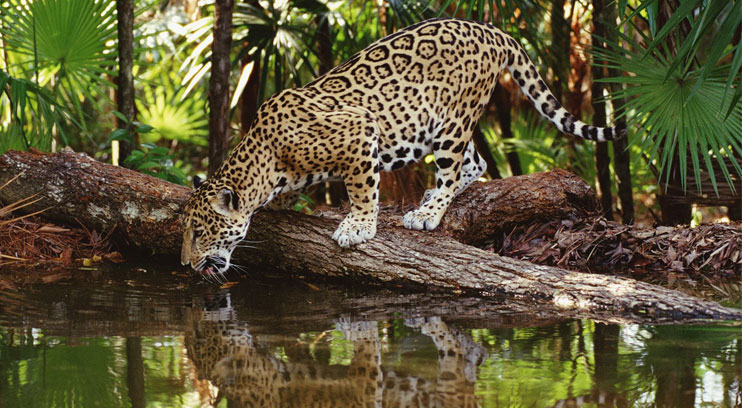 Also Read: Ranthambore- Where Wildlife unfolds before you
Kanha is well known for its Tigers; also only in Kanha, you can spot the Barasingha. Other attractions in the reserve are Mandla fort, Ramnagar Fort, Bamni Dadar and Phen Wildlife sanctuary. A Jungle Safari is the best way to explore the wildlife of the place.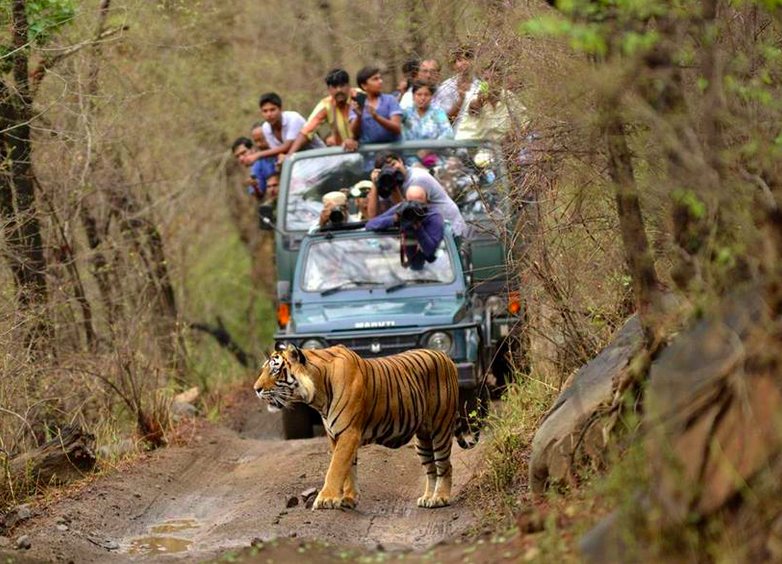 Kanha's sal forests and vast meadows contain somewhere around 90 tigers and 100 leopards and support huge populations of deer and antelopes, including some 400 southern swamp deer (barasingha) which exist nowhere else in the world.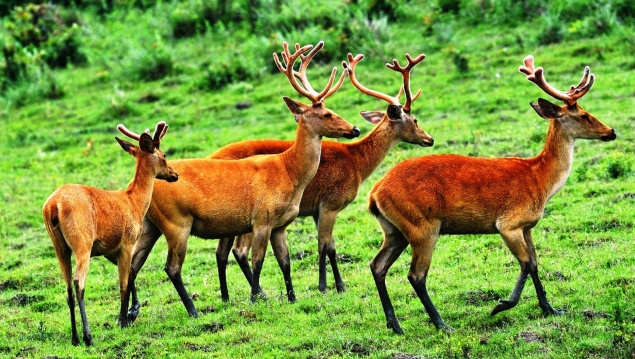 You'll see plenty of langurs, the odd gaur (Indian bison), maybe a family or two of wild boar and the odd lonesome jackal or two. Over 260 bird species have been recorded here too.