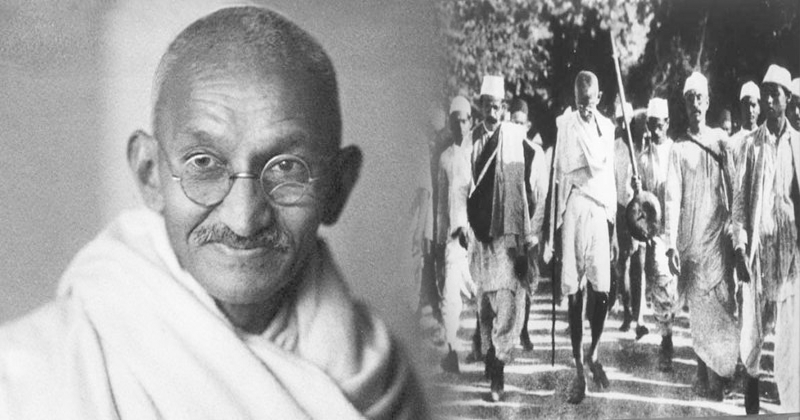 Mahatma Gandhiji is revered in India as the Father of the Nation. Much before the Constitution of Free India conferred the title of the Father of the Nation upon the Mahatma, it was Netaji Subhash Chandra Bose who first addressed him as such in his condolence message to the Mahatma on the demise of Kasturba.
We all know about Mahatma Gandhiji's family. education, his historic movements that led India to become independent. But there are some unknown facts about him.
Gandhiji Served in the army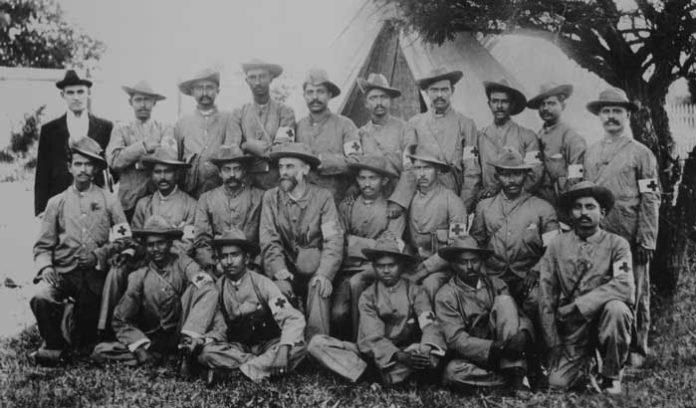 While he was in South Africa, he volunteered as a stretcher bearer in the Boer-War and even supported the British in their war efforts during the first world war.
Irish Accent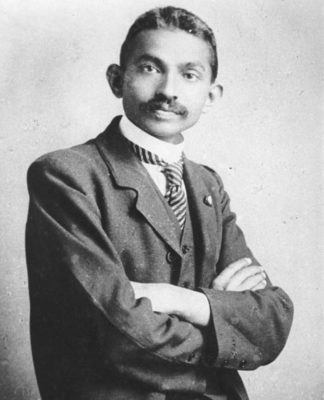 Gandhiji had an Irish accent as of his first teachers was an Irishman.
He walked the entire Earth twice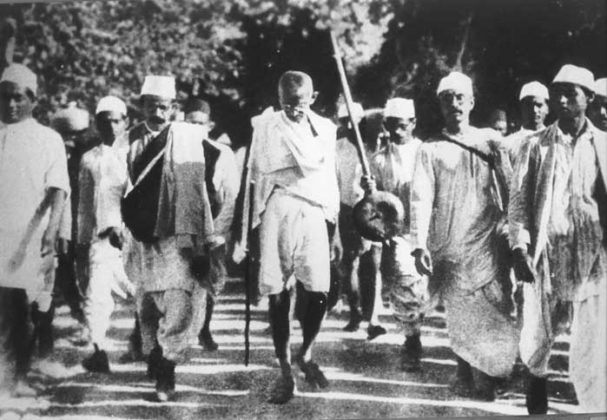 Surprised? Gandhiji walked 18 km every day on an average throughout his lifetime which is enough to walk around the world twice over.
Experimentation with smoking and drinking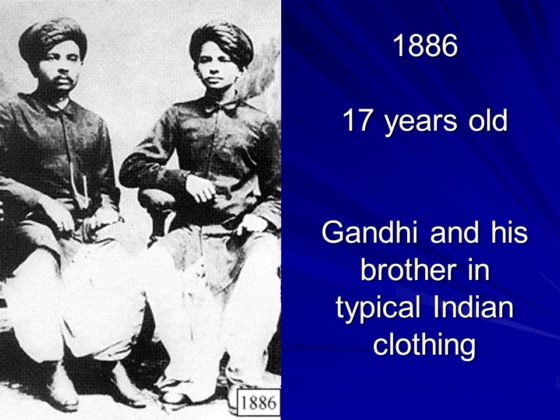 Gandhiji experimented with smoking with his brother but soon left it, finding it distasteful. He then experimented with meat-eating and ate with one of his friends as he was convinced that the English were able to rule India because they ate meat. He disclosed all these secrets in his autobiography- My Experiments With Truth.
Flop Lawyer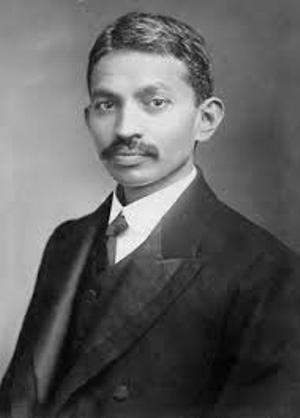 In spite of being an effective mass gatherer, Gandhi ji was a dismal lawyer and couldn't carry his profession owing to his poor ability to cross-question his witnesses or put up speeches. In fact, while delivering a speech, his knees and hands would often tremble.
Pro-active Journalist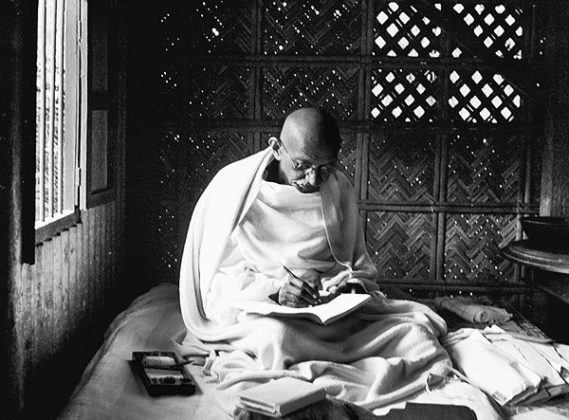 Gandhi ji was a ferocious writer and wrote around 10 million words during his years of Independence struggle i.e. around 700 words every day. His topics ranged from social issues like abolishing child marriage, prohibition of alcohol, untouchability, cleanliness to nation-building.
He also worked as an editor for several English, Hindi and Gujarati newspapers in India as well as South Africa, including the Harijan, Indian Opinion (South Africa) and Young India.
A special connection with Friday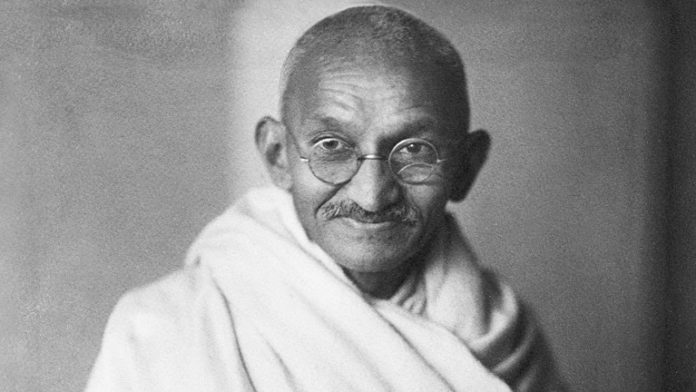 Gandhiji had a strange co-incidence with Friday, as he was born on Friday, India got its independence on Friday, and he was even assassinated on Friday.
Noble Prize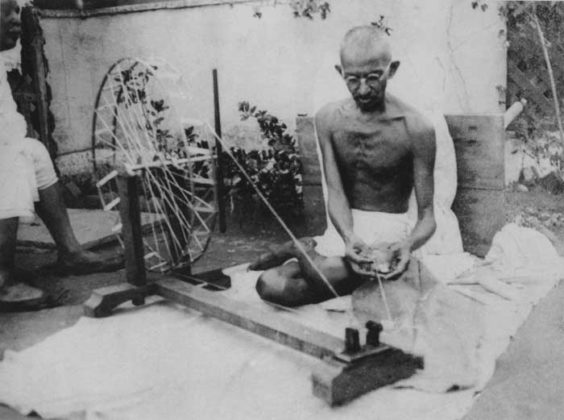 Gandhiji was nominated 5 times for Noble peace prize in the years 1937, 1938, 1939,1947 and 1948, and was due to receive it in 1948. But unfortunately, he was assassinated before he could receive it.
Time Magazine's man of the year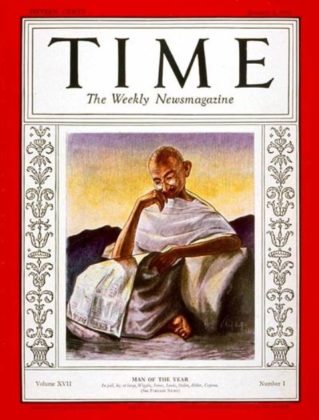 Mahatma Gandhi was named Time Magazine's Man of the Year in 1930 and was also the runner-up for Time's Person of the century.
Most expensive spinning wheel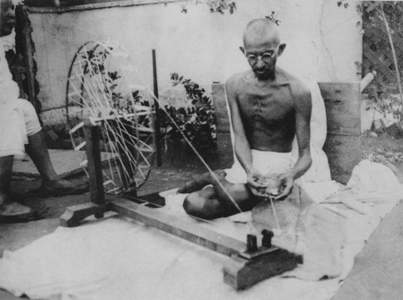 Gandhiji's iconic Charkha was auctioned for 110,000 pounds which he used at the Yerwada jail during the Quit India Movement.
Also Read: Conspiracy in Mahatma Gandhi death: banned Doctor alleges larger than what is believed