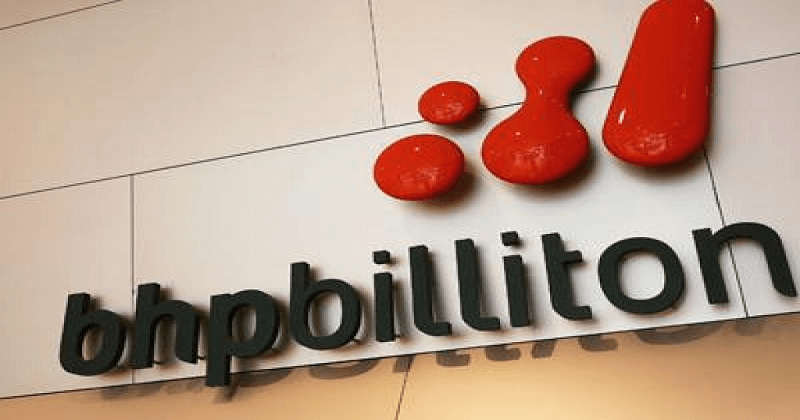 Billiton world's biggest mining company, and Heathgate Resources, two Australian companies BHP, an affiliate of US company General Atomics, are in talks with the Department of Atomic Energy (DAE) for exporting uranium to India.
Once the contract is agreed, Australian companies could join utilities from four other countries that are already supplying nuclear fuel to India. Incidentally, in July 2017, Australia had sent its first uranium shipment to India but that was "a small sample of uranium" transferred "purely for testing purposes," according to a statement by the Australian government.
Imported uranium from Australia, as and when despatches start, would be used to meet fuel requirements of Indian nuclear reactors that are under International Atomic Energy Agency (IAEA) safeguards, as is the case with fuel imports that have come in so far from Russia's JSC TVEL Corp, Kazakhstan's JSC NAC KazatomProm, France's Areva and Canada's Cameco.
Read More: UAE Government removes 5 percent VAT on Gold wholesale trade
In India, there are currently 22 reactors with an installed capacity of 6,780 MWe (megawatt electrical), of which, eight reactors with an aggregate capacity of 2,400 MWe are fuelled by indigenous uranium while the remaining 14 with a capacity of 4,380 MWe are under IAEA Safeguards and qualify to use imported uranium.
A steady supply of uranium is good news for the country's nuclear power sector, something that is expected to boost the performance of Indian nuclear power plants, as well as of several fuel cycle facilities.
Former Australian Prime Minister Tony Abbott had signed an agreement with Prime Minister Narendra Modi for civil nuclear cooperation in September 2014, clearing the way for uranium sales. Australia's current PM, Malcolm Turnbull, had said in April last year that he was looking forward to exporting uranium to India "as soon as possible" after holding talks with the Indian PM. Ongoing discussions with Melbourne-based BHP and Adelaide-based Heathgate Resources are aimed at formalising commercial contracts to enable uranium shipments to India.