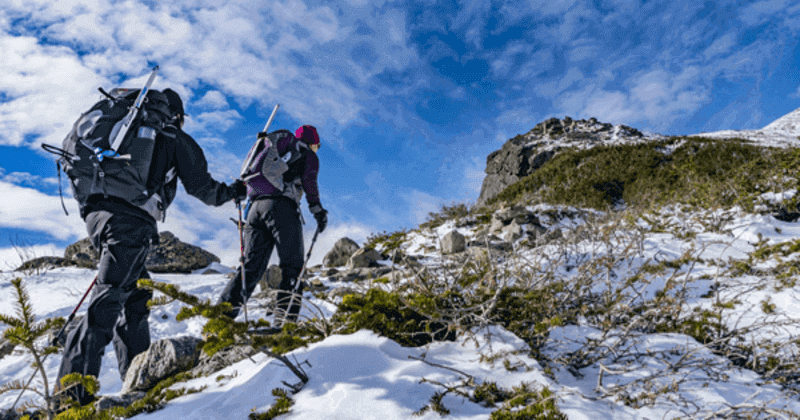 The goegraphy of north eastern part of india provides a number of beautiful mountains. But amidst the many mountains there are a few plces which actually allows mountaineering. Because the terrain of this land is very hard to approach and is mostly in the middle of thick forests, it makes accesing these mountains that much harder. However,for those who dare to engage themselves in this adventure, North east is a place you should never miss.The natue, the culture, the language- everything is different in this part of the country and has an endearing appeal to it. The mountains throw a challenge that is so different from any other mountaineering experience.
see also: Exciting Snowy terrain for Mountaineering in Sikkim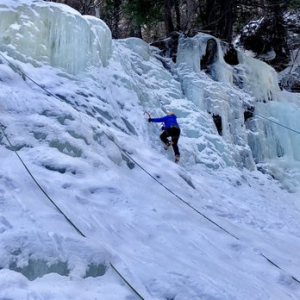 The mountains are often covered with snow or have very thick tree cover. The mountain ranges are exceptionaly steep and on certain places you can see flowers like lillies blooming with mist on it. Its a sight to behold.If you prefer ascending the mountain in snowy conditions, Sikkim is the place you would rather be. Some of the highest peaks of the world are here and it does rush the adrenaline of all adventure lovers. Kanchenjunga, Kabru, Kirat Chulior peak and Sinolchu includes some of the tall peaks here.
But if you move to the extreme northern side, then the snowy mountins give way to greener mountains. Temperature is more adjustable here. Mizoram is one such place with a lot of scope with its 21 peaks. Assam along with Mizoram has recognised mountaineering routes. Assam has places like Elephant rocks that provides you with opportunities for rock climbing.
The raw and natural north east is a place you should visit for an adventure experience like never before.